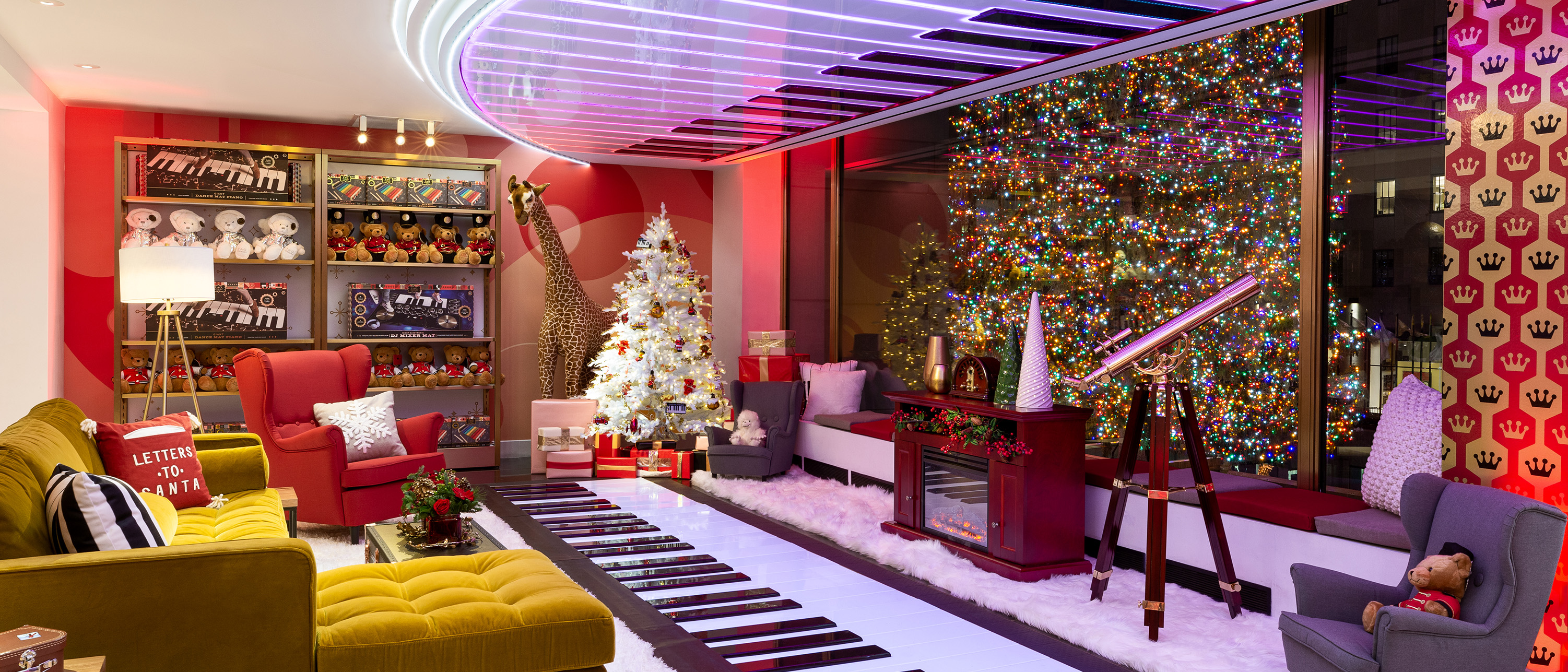 On this Sunday, today's read is from Sophia Martinson, a wife, mom, and freelance writer for various publications. Her blog, Homemaker Hopeful, explores the skills of taking care of home and family. Here's an excerpt:
Many of us are all too familiar with the complaints that commercialization has hijacked the holidays and shoved the celebratory timeline a month too soon. We could try to tune out all pre-Dec. 25 Christmas carols or refuse to look at prematurely decorated Christmas trees. But not only is this approach almost impossible in our world today, but it also risks filling our own Christmas preparation with more grumpiness than goodwill.
Why not view the newly lit office tree as a reminder of the soon-to-come Light of the World, or the shop window display as a reflection of God's gifts to mankind?

There's more. Read it all here.

BONUS
Merriam-Webster  saw a staggering 1,740 percent increase in searches for "gaslighting" in its online dictionary in 2022. The word stayed in Merriam-Webster's top 50 list of most-searched words for all of 2022.
Just a couple of months before the dictionary's announcement, Christian blogger and author Natasha Crain made the case for how the mainstream media gaslights normal everyday people in order to drive them to the left in a post entitled "How Mainstream Media Gaslights Christians (and Everyone Else Who Disagrees with Them)."