The Barking Lot is a regular weekly feature of This Just In…Originally written by both my lovely wife, Jennifer and me, this blog brings you the latest news about our furry friends including articles, columns, photos and videos. Enjoy!
THE WEEKEND DOG-WALKING FORECAST: We grade the weather outlook for taking your pet outdoors.
TODAY: WIND ADVISORY until 9:00 this morning. Sunny and windy. Winds could occasionally gust over 40 mph. High of 27. "D"

SUNDAY:  Sunny. High of 39. "D"

About walking the dog…
And when is it too cold to walk your dog?

Time now for DOGS IN THE NEWS, canines that made headlines the past week.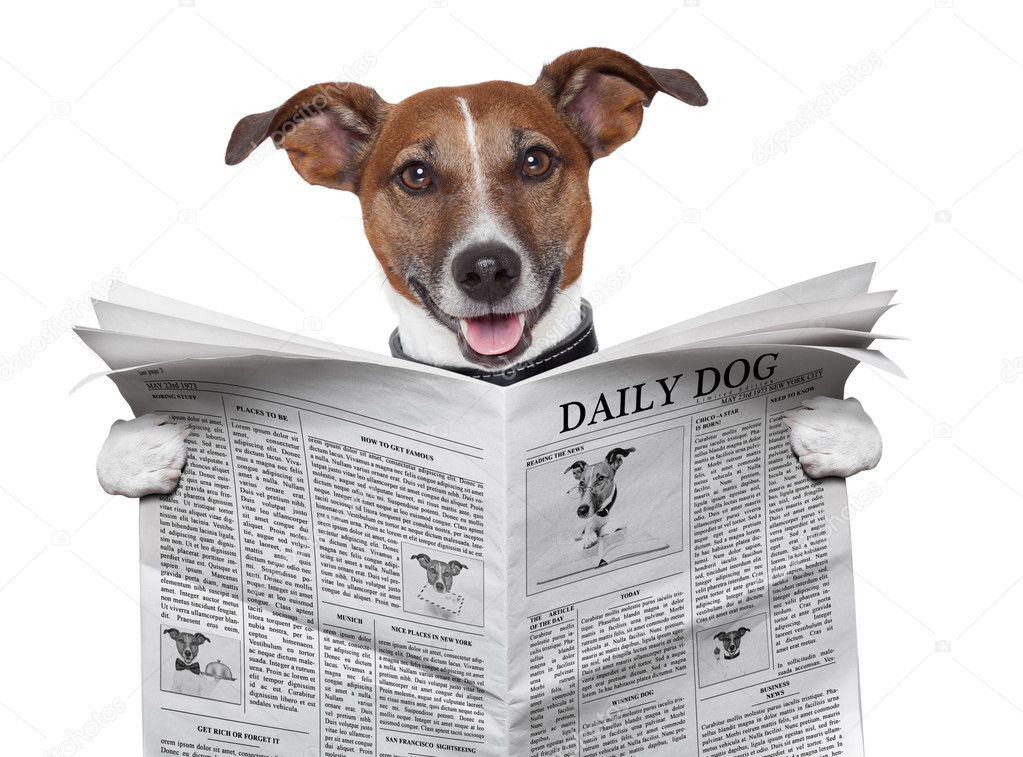 Bomb-sniffing dogs are in short supply across the U.S.
Stacked up against 11 coyotes, herd dog kills 8 to save sheep.
60 MINUTES VIDEO: The evolution of dogs from wild wolves to domesticated petsand waht this may tell us about human evolution…
Nobody wanted to adopt the dog with one ear — until he started painting.
Want A Dog For Christmas? Rescue One Left By Its Family At Biden's Border Disaster.

One of my readers was impressed with the story of the first responders adopting the dogs from that recent plane crash in Delafield. He commented about his recent trip to the Middle East: "The adoption rate for the plane-crash dogs is amazing!! One thing you may be interested in. In Tel Aviv, damn near everyone has a dog. Up and down the streets and avenues, on the beach and even in the cafes and stores, dogs, dogs, dogs. And almost without exception they are the most well trained and affectionate creatures you can imagine. There are more dogs than IDF soldiers running around!" Regarding my friend's observation: Tel Aviv ranked #3 most dog-friendly city in the world.
Do Dogs Learn 'Bad Habits' When They're Allowed to Be Dogs?
Top dog and cat names of 2022 revealed.

That's it for this week. Thanks for stopping by.
We'd really appreciate it if you forward this on to other dog lovers you know. Let them have some fun!
See ya, BARK, next Saturday!