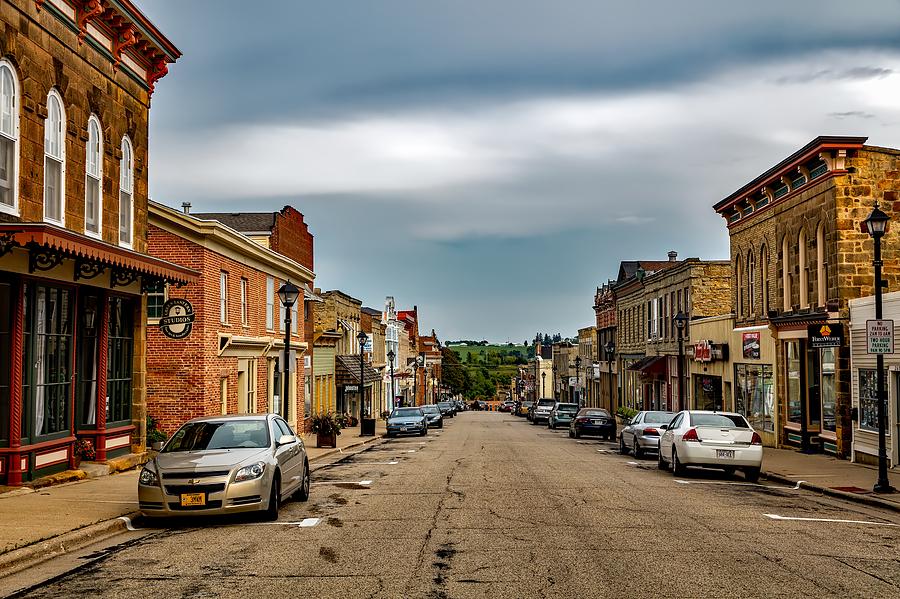 Today's read is from the Associated Press. Here's a brief portion:
A word — "Hope" — is stitched onto a throw pillow in the little hilltop farmhouse. Photographs of children and grandchildren speckle the walls. In the kitchen, an envelope is decorated with a hand-drawn heart. "Happy Birthday, My Love," it reads.
Out front, past a pair of century-old cottonwoods, the neighbors' cornfields reach into the distance.
John Kraft loves this place. He loves the quiet and the space. He loves that you can drive for miles without passing another car.
But out there? Out beyond the cornfields, to the little western Wisconsin towns turning into commuter suburbs, and to the cities growing ever larger?
Out there, he says, is a country that many Americans wouldn't recognize.
It's a dark place, dangerous, where freedom is under attack by a tyrannical government, few officials can be trusted and clans of neighbors might someday have to band together to protect one another. It's a country where the most basic beliefs — in faith, family, liberty — are threatened.