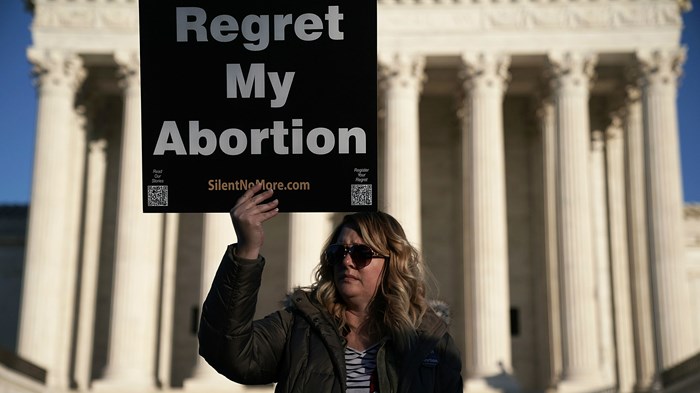 Today's read is from Adam Fadel, a licensed clinical therapist and founder of the Charlotte clinic the Corner. Here's an excerpt:
When Sarah (a pseudonym) walked into my office, she looked like hundreds of people I've treated for trauma recovery. She was having issues with her husband, she felt estranged from her children and she lacked confidence in herself.
Over the following months, Sarah and I uncovered traumas throughout her life. We found that her marital problems were a combination of her lack of self-confidence and his blunt personality. Her children loved her, but they didn't know why she sometimes pushed them away. And her fulfillment in life was being stunted by a childhood filled with abuse, shame and, in her late teens, an unexpected pregnancy and an abortion.
The big difference between Sarah and most of my clients is that she had an abortion. And as state lawmakers consider the issue of abortion, they need to keep people like Sarah in mind — women who aren't shouting their abortion, but instead are silently grieving.

A contributor at the The Federalist wrote that Fadel's account "further solidifies the reality of what many women actually experience after choosing abortion: grief and trauma."

Read Fadel's column here.