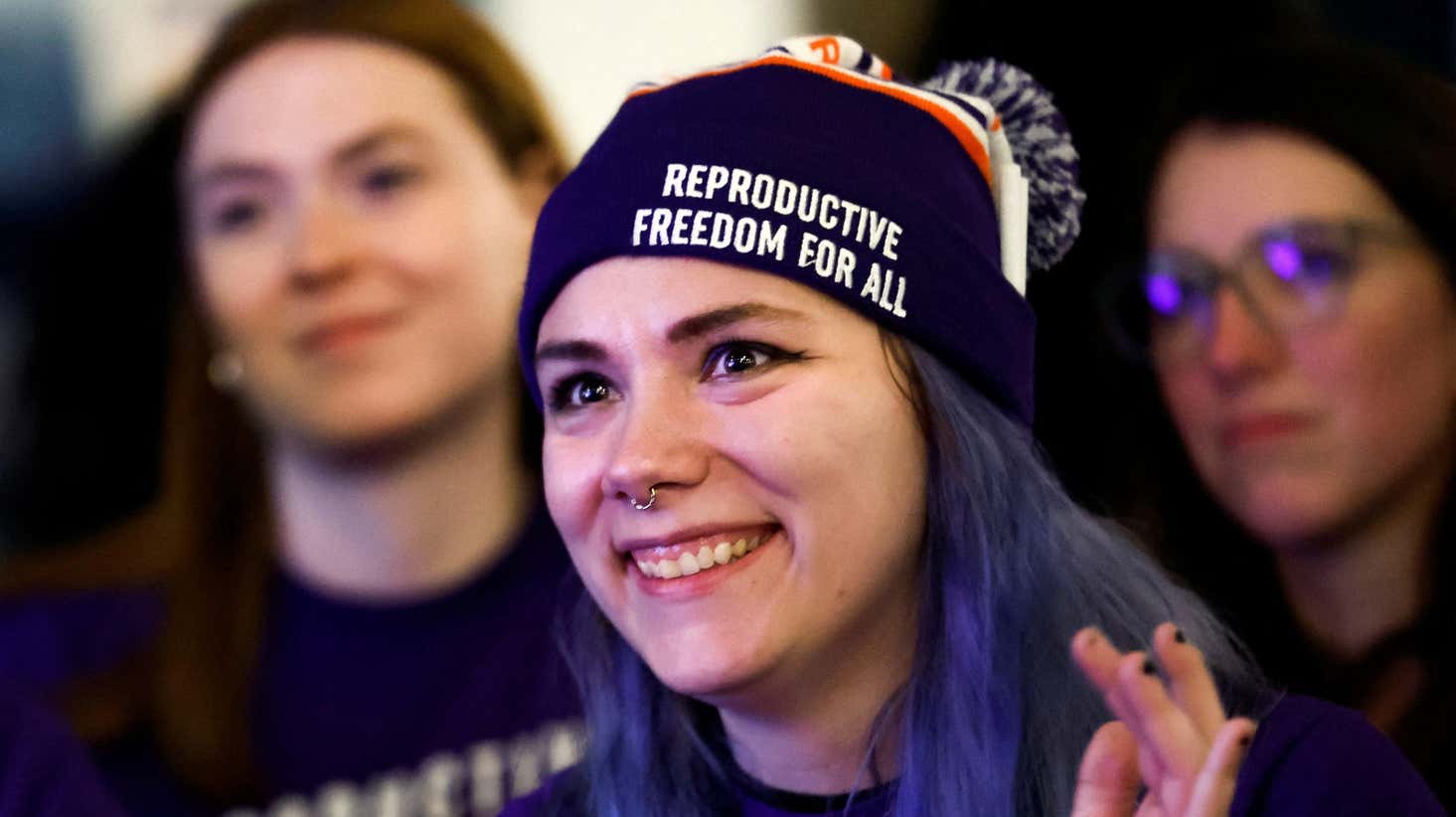 On this Sunday today's read is from Kevin J. Jones, a senior staff writer with Catholic News Agency. Here's a portion:
As pro-abortion measures won on state ballots and pro-life measures faced defeat, Catholic bishops responded to election results with profound disappointment.
They professed resolve to continue to work to defend unborn human life and support pregnant women in need. Some called for prayer and fasting and emphasized that millions of lives are at stake.