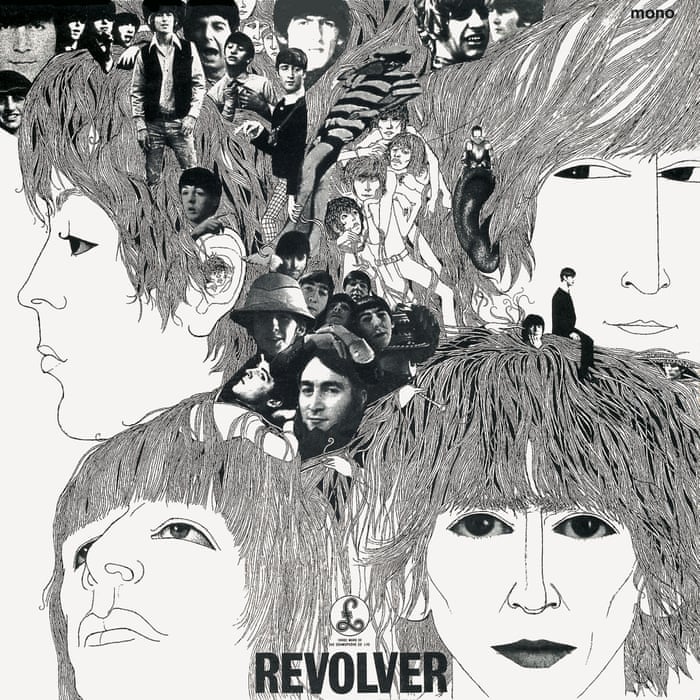 Kev, it appears the Beatles will be your feature this week.

The Beatles? A forgotten oldie?

Well, yeh, yeh, yeh when you haven't heard the oldie since the 1960's.

What was "I'm Only Sleeping" all about?

A trip on drugs?

Sex?

Nope.

John Lennon was the primary songwriter.

"He can sleep almost indefinitely, is probably the laziest person in England. 'Physically lazy,' he said. 'I don't mind writing or reading or watching or speaking, but sex is the only physical thing I can be bothered with any more.'"

Turns out Lennon simply liked being in bed, whether it was to protest or just…sleep.
A new animated video for "I'm Only Sleeping" has been issued. It's one of the songs featured on The Beatles' new remastered edition of Revolver.

Watch as the video opens with John sleeping and the suggestion he's dreaming. Then time seems to move backwards with images of Beatle history.