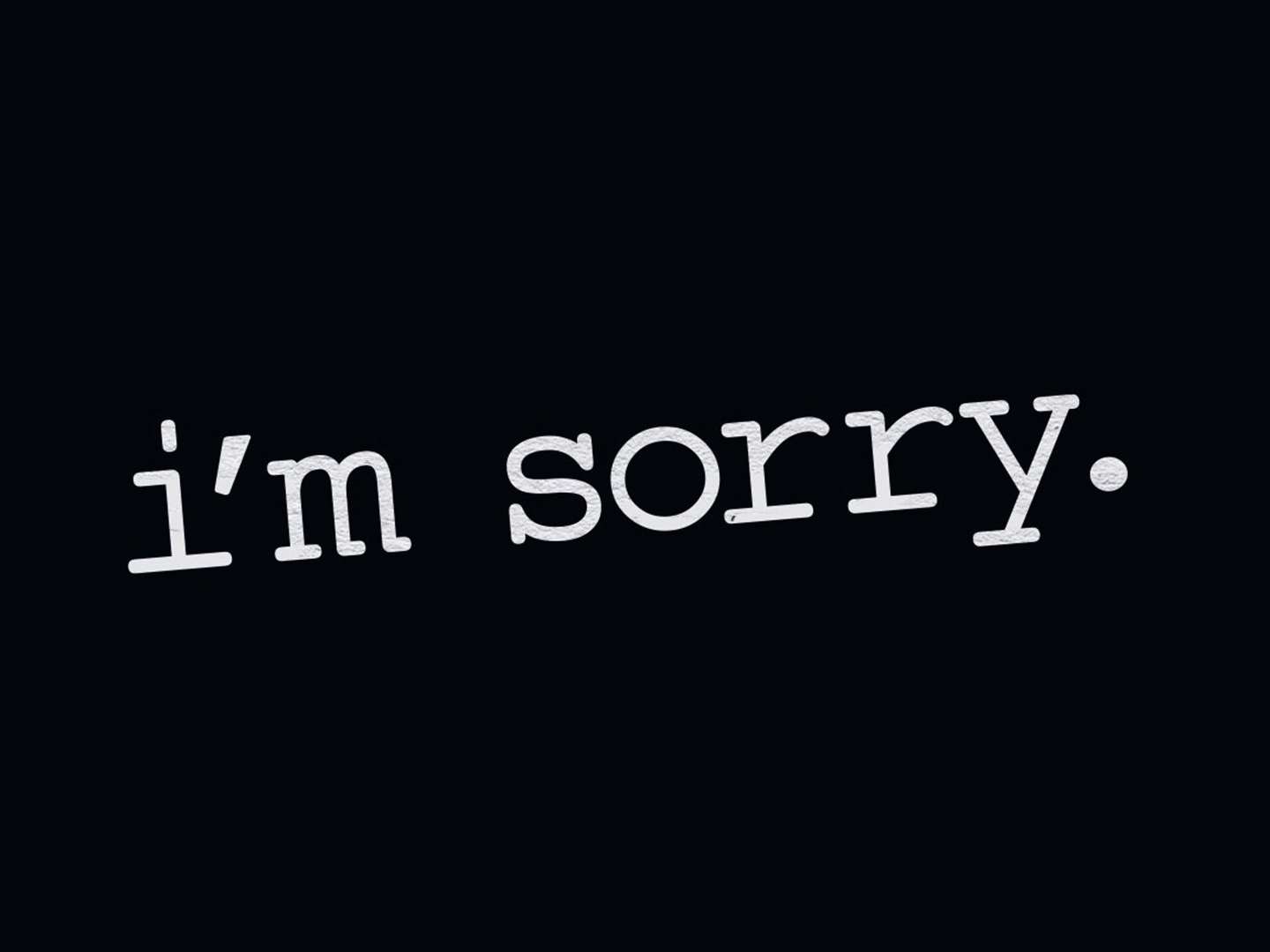 Brown University economist Emily Oster is getting roundly criticized and rightfully so for her recent COVID column in The Atlantic where she essentially tells people to just get along and move on.
These (COVID) discussions are heated, unpleasant and, ultimately, unproductive. In the face of so much uncertainty, getting something right had a hefty element of luck. And, similarly, getting something wrong wasn't a moral failing. Treating pandemic choices as a scorecard on which some people racked up more points than others is preventing us from moving forward.
We have to put these fights aside and declare a pandemic amnesty. We need to forgive one another for what we did and said when we were in the dark about COVID.

Let's acknowledge that we made complicated choices in the face of deep uncertainty, and then try to work together to build back and move forward.
Sorry. For a lot of people, it simply doesn't work that way. They're not ready to forget oppressive and discriminatory pandemic laws that saw family members die alone, persons not confident about experimental vaccines lose their jobs, children isolated and academically stunted, and Americans segregated.

Previously on This Just In…

The update: Sorry seems to be the hardest word.