By Guest Blogger Jennifer Fischer (my wife)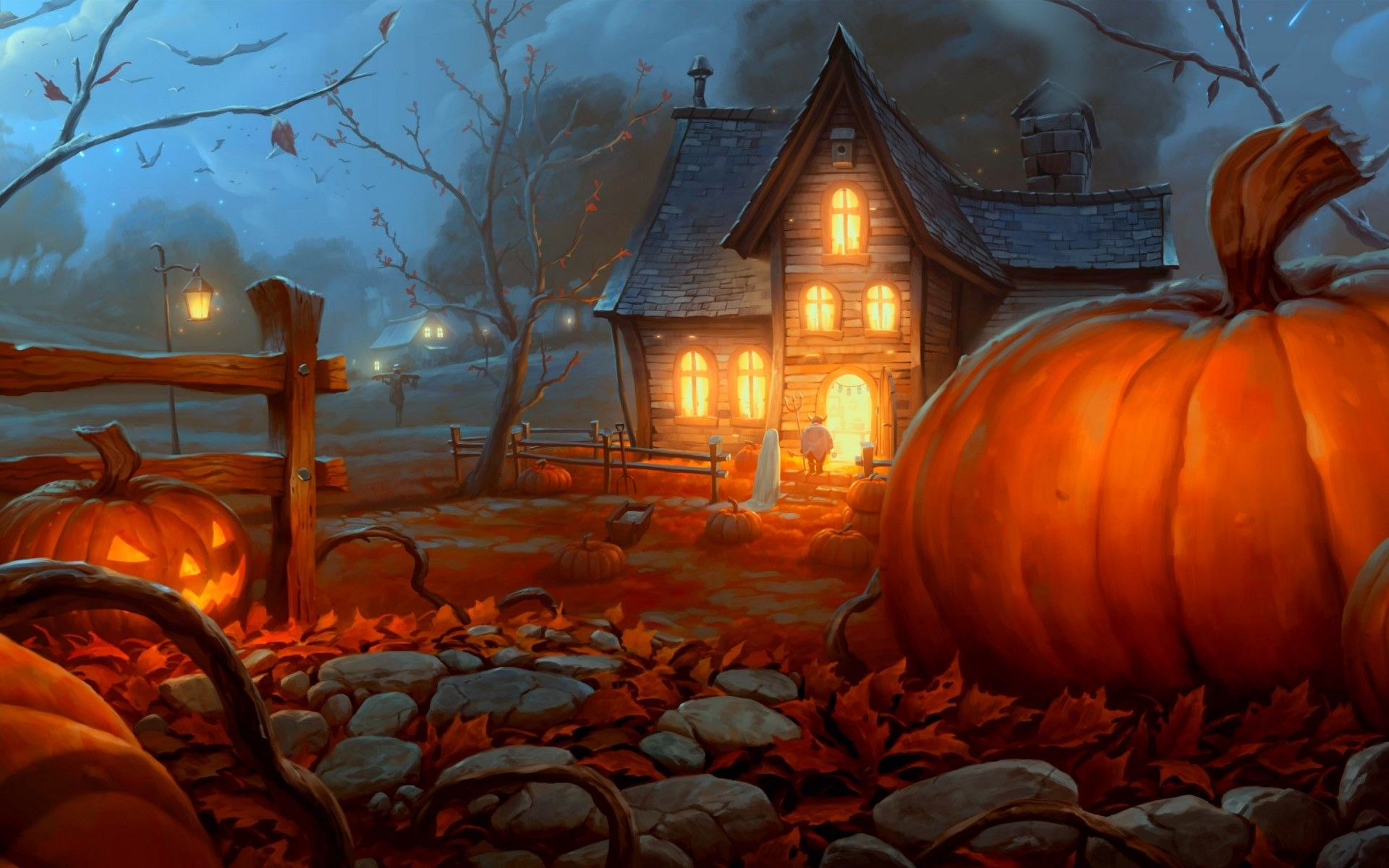 I have always been a fan of scary movies. Not "slasher" movies, mind you. I love the kind of movie that makes the hair on the back of your neck stand up and sends literal shivers down your spine. The ones that keep you up later than usual, and have you look over your shoulder "just in case."
Likewise I am a HUGE Dean Koontz fan.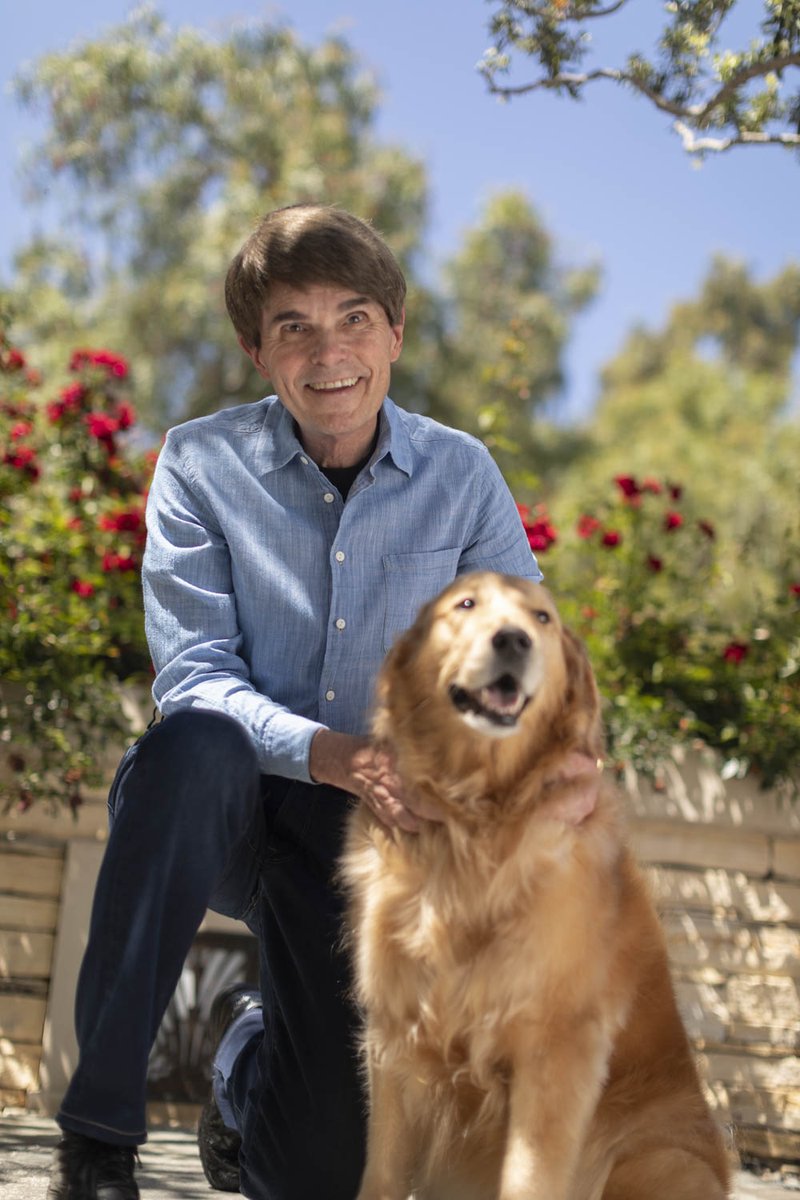 I love his books for many reasons…  Several of his novels contain dogs and he is a lover all off things Golden Retriever.  His story lines are terrifying and dark, filled with twists and turns and some pretty vile characters.  But they are also filled with hope and messages of love, friendship and the endurance of the human spirit.  So while they certainly provide the creepy factor that I've enjoyed since my teen years, they are once again not anything so graphic that I have nightmares.
Having said all that I'm really not a fan of Halloween per se. Sure, it's fun handing out Snickers to a gaggle of lady bugs, police officers, pop culture look-alikes and aliens. I certainly don't complain if, at the end of the evening, there's a Twix left over that seems to be calling my name. I enjoyed painting or carving pumpkins with Kyla when she was younger. And Fall in general is my absolute favorite season.
But Halloween? You can have it, really. I don't decorate for it and have only hosted a handful of parties, mainly for Kyla and her friends. 2022 has reached a new level of disinterest for me however. Sure I will still read Dean Koontz as long as he churns out thriller after thriller. I will continue watching whatever vintage "made for TV movie" Kevin finds for us on YouTube that make my heart beat just a bit faster.
Honestly though I have no real desire to be scared anymore. October 29, 2022 marked the one month anniversary of my beloved husband coming home from an 11-day stay in ICU isolation at Ascension Hospital. While his healing process was nothing short of miraculous it was truly the most terrifying time in my nearly 50 years on earth. There isn't anything scarier than a daughter and wife watching their Daddy and husband being carried out on a stretcher. No Michael Myers' piano solo can match the terror instilled by a phone ringing at 3:00 am, with a doctor telling you he's not sure if they will intubate your husband because his oxygen levels are so dangerously low. Nothing makes your heart sink lower than not being able to hug the man you have loved for over twenty years.
So keep your ghosts, goblins, and things that go bump in the night. I don't need anyone chasing me with a butcher knife or chainsaw to remind me how fragile life is. I experienced first-hand how things can change for a family in the blink of an eye, and the only monster that brought the terror was a virus.