Those are good-looking costumes. Although I kinda like this combination, too…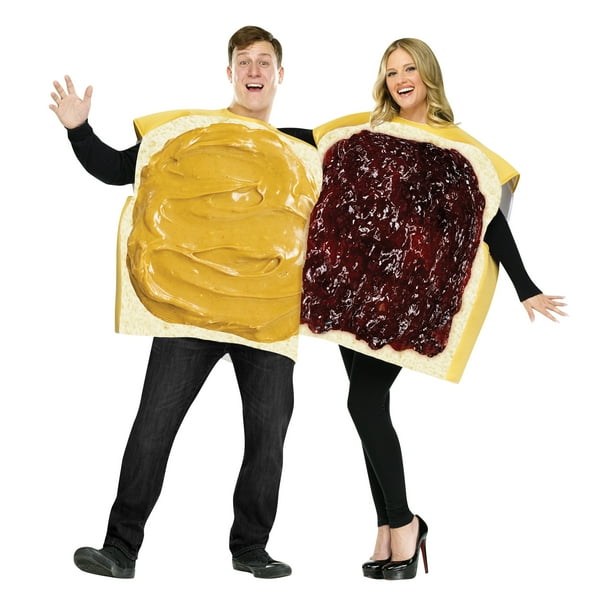 If either of those couples rang my doorbell for sure I'd give them extra treats.

I've lived in Franklin, WI (God's country, USA) for 30 years. That's a lot of Halloween celebrations. That's a lot of trick or treating. And the fact is  that while I've been the one entrusted with handing out the candy most of the time, I've never never never seen an adult at my door requesting sweets. Normally they accompany the little ones and may come up the walkway, or walk on the street, some with cocktails. But decked out in costumes? Nope.

If they would be, apparently it's a thing and acceptable.

There are some suggestions on how adults are to handle this predominantly kid ritual.

Take a look from Food and Wine.