Every Friday night we smooth our way into the weekend with music, the universal language. These selections demonstrate that despite what is being passed off as art today, there is plenty of really good music available. Come along and enjoy.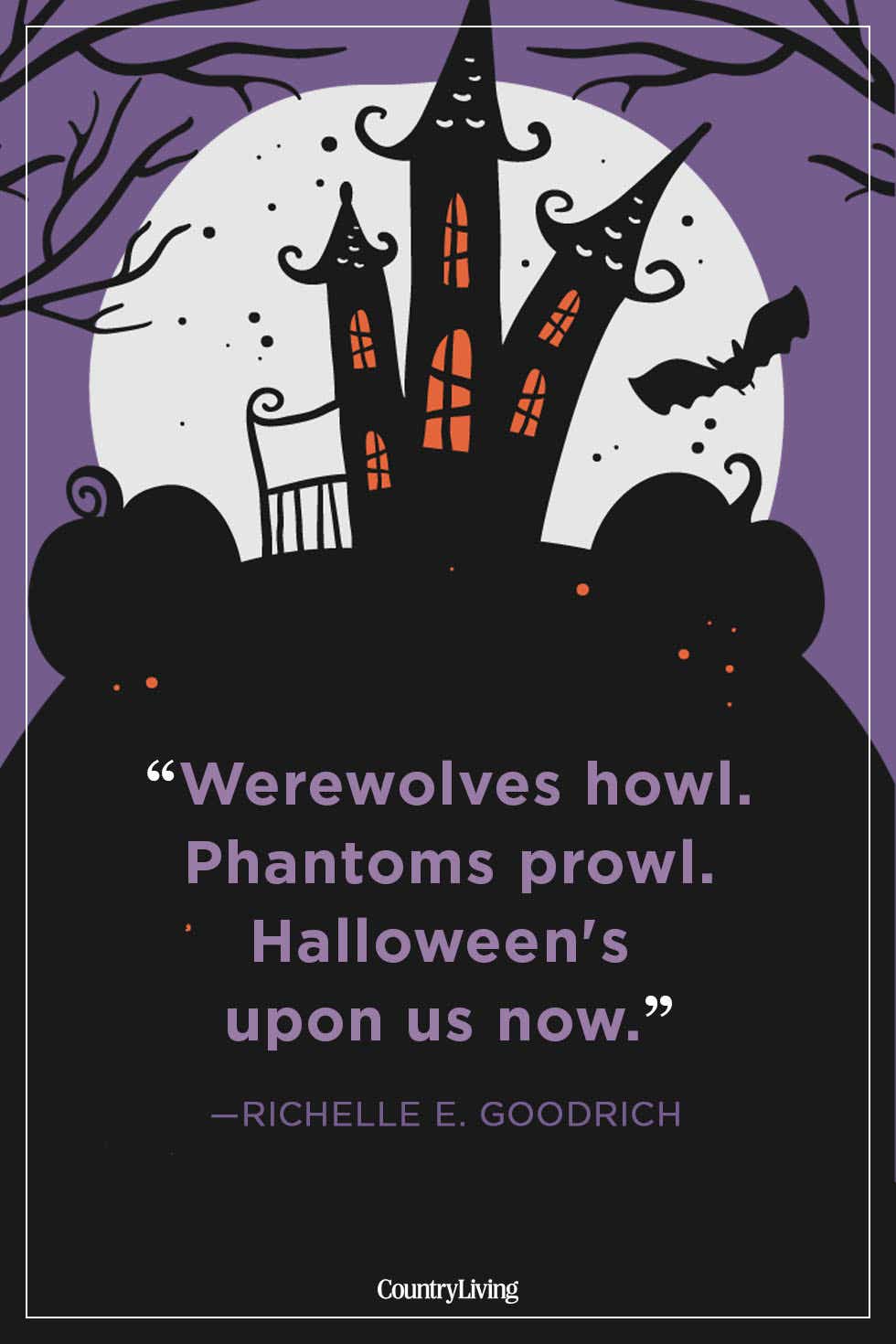 Our intent with this week's theme is to get you in the mood for the popular fall tradition.

We begin with Johann Sebastian Bach's Toccata and Fugue in D minor that some scholars believe was too crude a piece to have been written by Bach at all.

Bach probably never envisioned his early 1700's piece to be performed like this!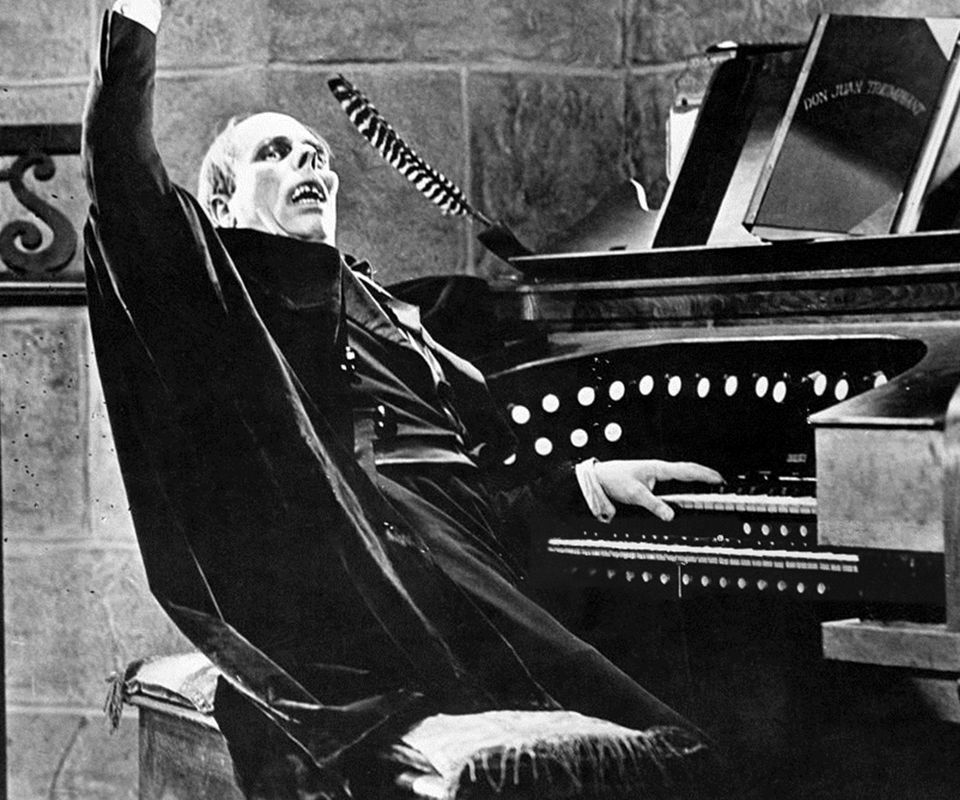 If you're observant you caught that the above video was done by the Trans-Sylvanian Orchestra, not the Trans-Siberian Orchestra that will be in Green Bay November 16 and Milwaukee's Fiserv Forum December 22. Both cities will have two concerts by the ensemble.

Here's another obscure recording, perfect for Halloween.
From the Vampire Legends CD, composed by Derek and Brandon Fiechter.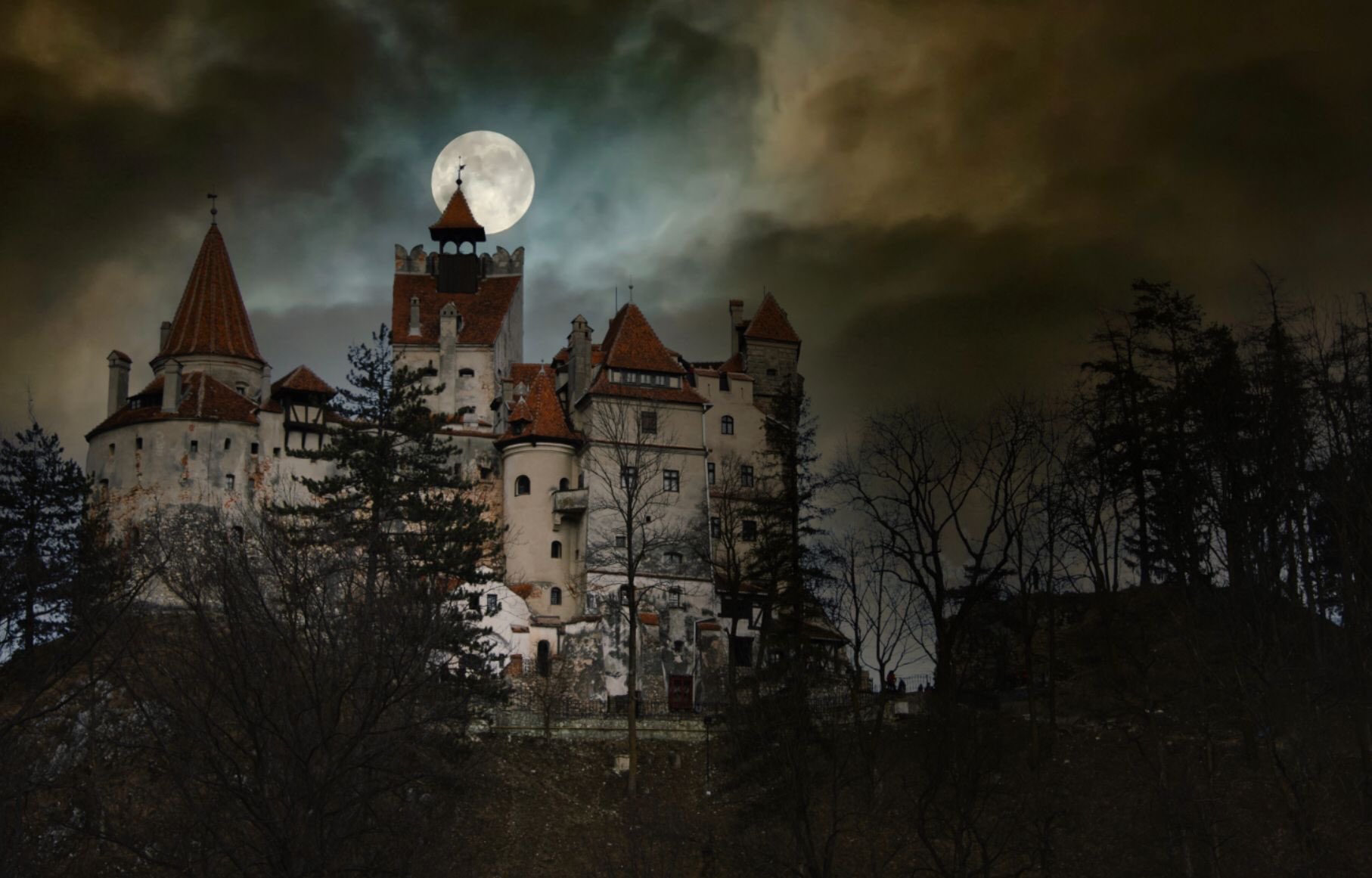 Would you spend the night there?
Bram Stoker's character, Dracula, is a Transylvanian Count with a castle located high above a valley perched on a rock with a flowing river below in Transylvania.
Because Bran Castle is the only castle in all of Transylvania that actually fits Bram Stoker's description of Dracula's Castle, it is known throughout the world as Dracula's Castle. Bram
Stoker never visited Romania so he described the imaginary Dracula's castle based upon a description of Bran Castle that was available to him in turn-of-the-century Britain.
In the villages near Bran, there is a belief in the existence of evil spirits called ghosts or "steregoi" (a variant of "strigoi"). Until half a century ago, it was believed that there existed certain living people – "strigoi" – who were leading a normal life during the day but at night, during their sleep, their souls left their bodies and haunted the village tormenting people in their sleep. These evil spirits haunt their prey from midnight until the first cockcrow, when their power to harm people faded. "The undead [i.e., ghosts, vampires] suffer from the curse of immortality," writes Stoker, "they pass from one period to another, multiplying their victims, augmenting the evil in the world…"
When you think of spooky, creepy Halloween music legendary conductor Henry Mancini more than likely doesn't come to mind.

For seven years Mancini was a staff composer at Universal-International that gave us "The Glenn Miller Story, Tony Curtis' "The Great Impostor," and Mancini's personal favorite during that period, "Creature From the Black Lagoon."

"Let me explain why I dig the Creature so much," Mancini told writer John Stanley. "It was all pretty obvious music for those Universal films. There was never anything subtle about 'The Creature From the Black Lagoon' or 'The Revenge of the Creature' or 'The Creature Walks Among Us.'

"But you have to understand, John, this was a fabulous training ground; it was a wonderful way to spend an apprenticeship. It was where I labored in the vineyards, yes, but all the time I was learning. Without all that experience, I know I never would have become the composer that I became. It was the greatest learning experience any composer could ask for."

In 1962 Mancini did the music for a Columbia Pictures thriller.

Mancini once said, "I don't want to get corny, but my career really has been the personification of the American dream. You know, my career hasn't exactly been the sort of thing that usually happens to film composers, but I sure am glad it happened to me."

Who does the very best Halloween music? The answer just could be the Midnight Syndicate. From their website:
For almost two decades, composers Edward Douglas and Gavin Goszka have been known as Midnight Syndicate, creating symphonic soundtracks to imaginary films that facilitate a transcendental and adventurous escape into the secret dimensions of the mind's eye. To many of their fans, they are Gothic music pioneers brewing a signature blend of orchestral horror music and movie-style sound effects. To others, they remain the first "haunted house band" that forever changed the Halloween music genre and became a staple of the October holiday season.

That's it for this week.

Goodnight.

Sleep well.
And remember the final line read by Orson Welles in his famous radio broadcast of "War of the Worlds."
"That grinning, glowing, globular invader of your living room is an inhabitant of the pumpkin patch, and if your doorbell rings and nobody's there, that was no Martian. . .it's Halloween."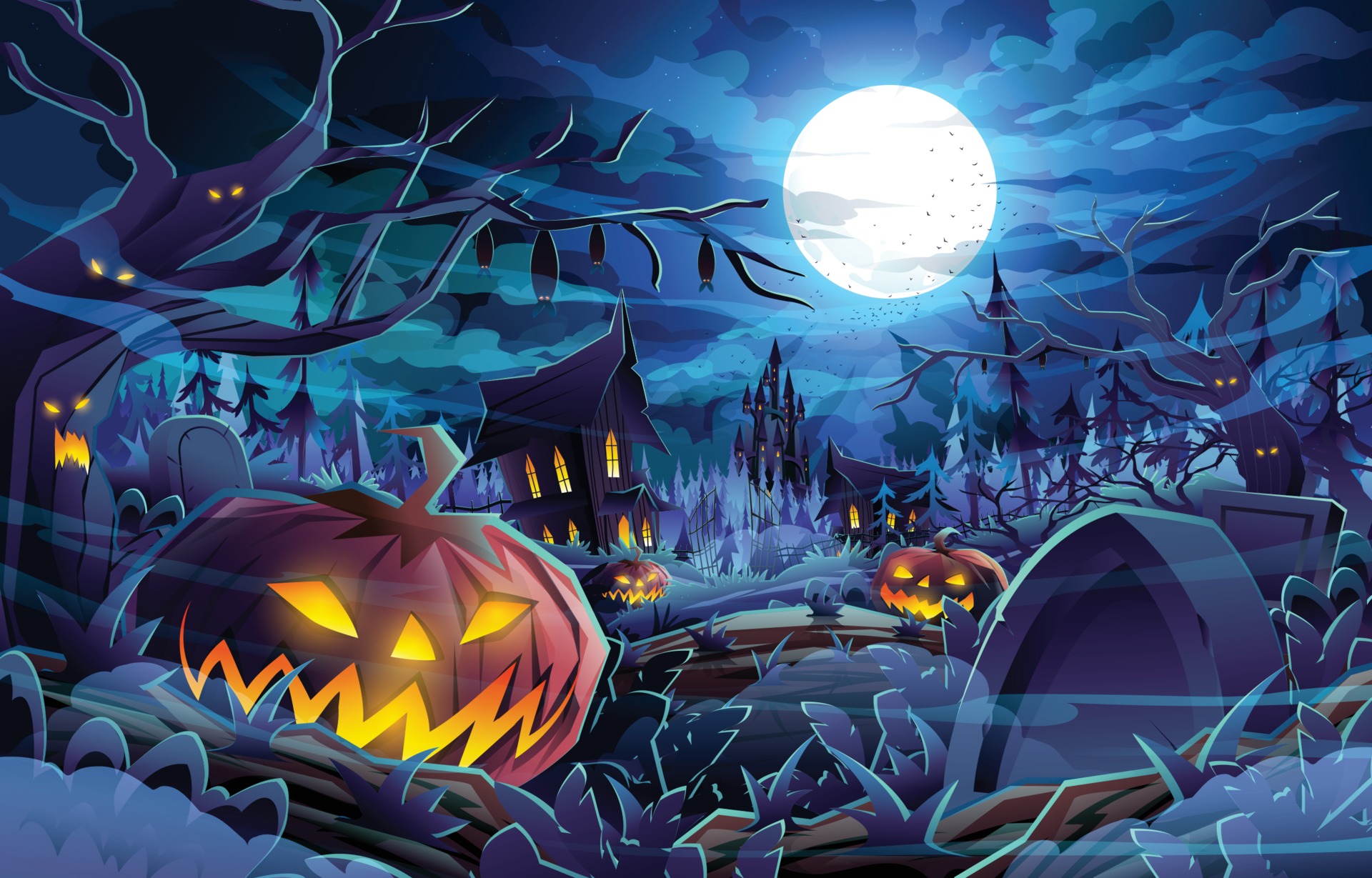 47 years ago today jazz saxophonist and composer Oliver Nelson died of a heart attack at his home in Los Angeles. He was 43.