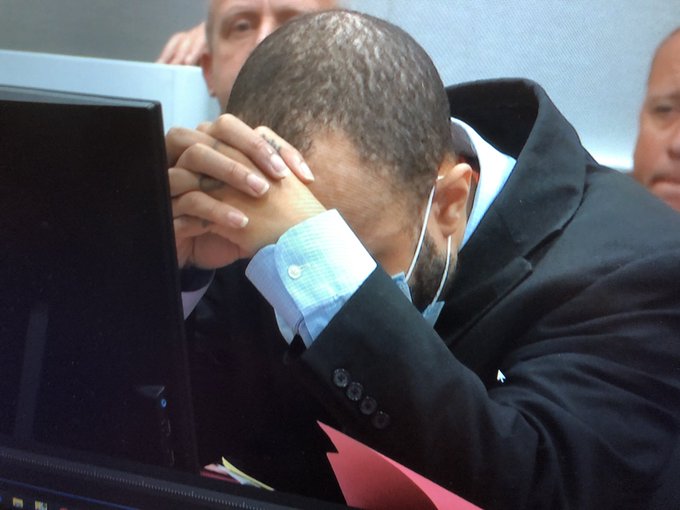 Today's read is from Douglas Andrews at The Patriot Post. Here's a brief excerpt:
Democrats, of course, pay precious little attention to rampant crime except in the run-up to elections, when they begin to feel the heat from their beleaguered constituents and see their career-dissipation lights start to flicker. The party's soft-on-crime policies are in for a reckoning on November 8.

And here's the piece in its entirety.