The Barking Lot is a regular weekly feature of This Just In…Originally written by both my lovely wife, Jennifer and me, this blog brings you the latest news about our furry friends including articles, columns, photos and videos. Enjoy!
THE WEEKEND DOG-WALKING FORECAST: We grade the weather outlook for taking your pet outdoors.
TODAY: Sunny skies. High of 76. Winds S at 10 to 20 mph. "A"

SUNDAY: A few clouds from time to time. High of 73. Winds SSE at 10 to 20 mph. "A"
Time now for DOGS IN THE NEWS, canines that made headlines the past week.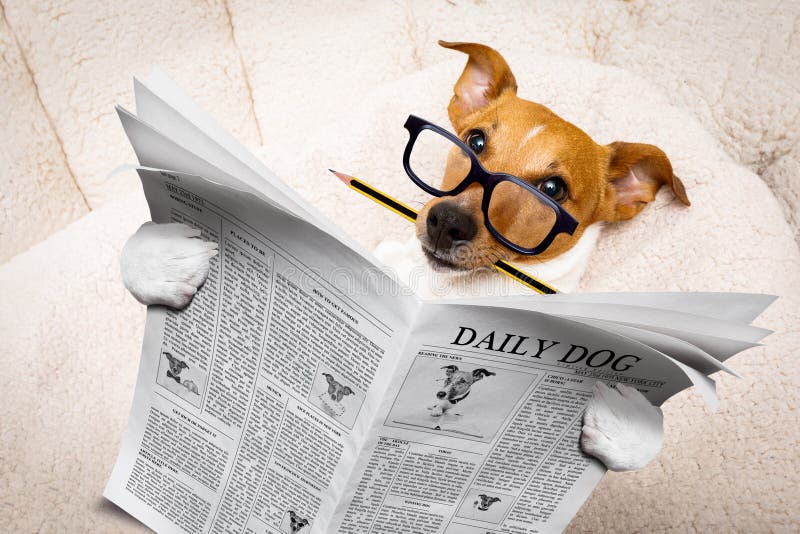 Massachusetts dog walker surrounded by pack of coyotes: How to keep kids, dogs safe.
Factors Other Than Breed That Predict Aggression in Dogs.
Heartbroken Pet Owner Gets Tattoo of Beloved Pooch Who Died – Using Ink Mixed with His Ashes.

Oconomowoc (WI) police given OK by council to fundraise for K-9 officer.

In Racine (WI) rescue dog 'Forrest Stump' visits Case High School as students work to develop a prosthetic foot.

Miss Dallas Teen wins pageant with therapy dog by her side.
Like dogs? Got grass? Want cash? "Sniffspot" may be your thing.
While the happy couple says 'I do,' their wedding pet attendant handles the dog business.
Meet golf's cutest ball collector.
What petting a dog can do for your brain.

Can I Pet Your Dog? Ways to Win Over Strangers' Pups.
That's it for this week. Thanks for stopping by.
We'd really appreciate it if you forward this on to other dog lovers you know. Let them have some fun!
See ya, BARK, next Saturday!