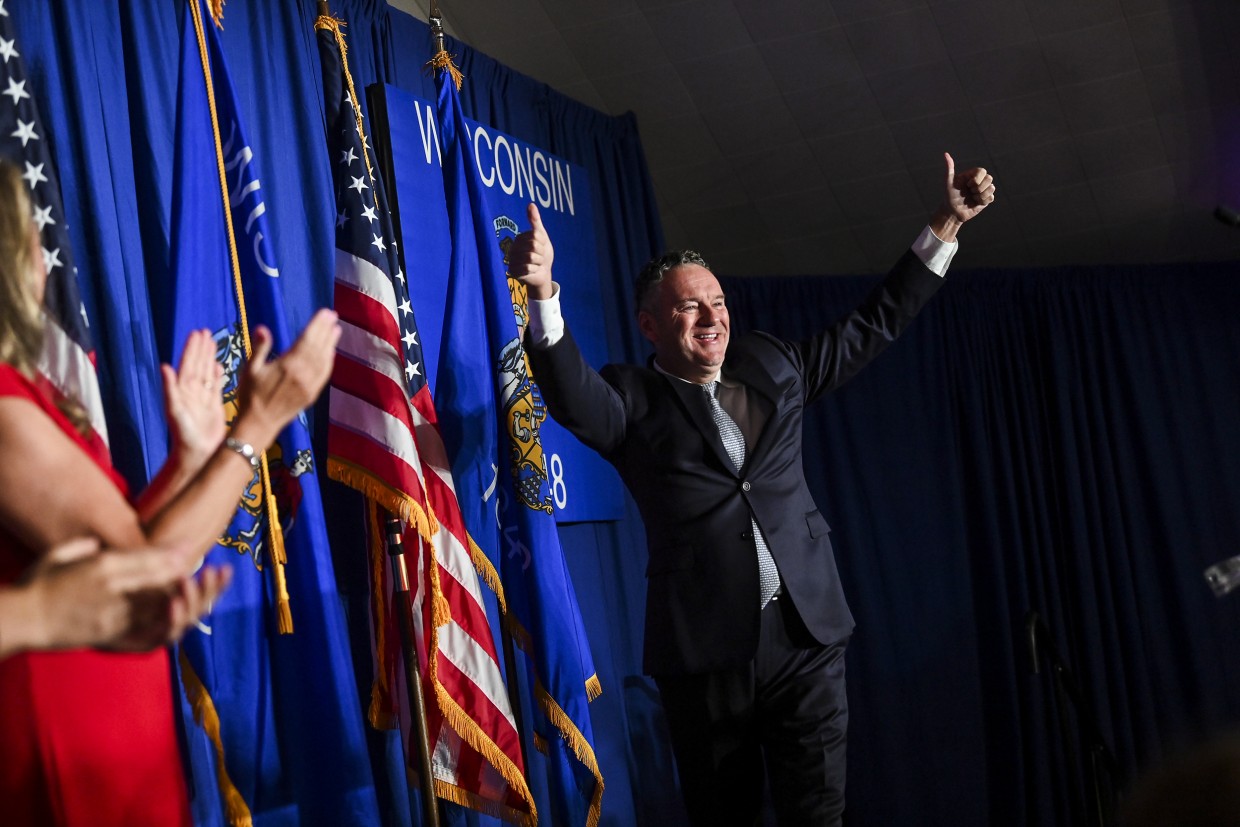 Today's read is from Milwaukee attorney Jake Curtis. He previously served as the Wisconsin Department of Natural Resources' chief legal counsel under Gov. Scott Walker and as an associate counsel at the Wisconsin Institute for Law and Liberty. Here's an excerpt:

The winnable race for Wisconsin governor may very well be the most important executive branch contest this cycle. In a state that will be critical to any White House hopeful, national conservatives should rally behind a candidate that has proudly stood for life, led a large employer, and honorably served his country. Recall in 2010 an upstart and energetic Scott Walker rode a national red wave to the East Wing and in the process ushered in eight years of some of the boldest conservative reforms in the country, reforms that served as templates for innovative leaders across the country. 
As the nation struggles with the consequences of horrible left-wing policy decisions at the national level over the last two years, we need another conservative revolution to reset our national direction.

There's more. Read it all here.