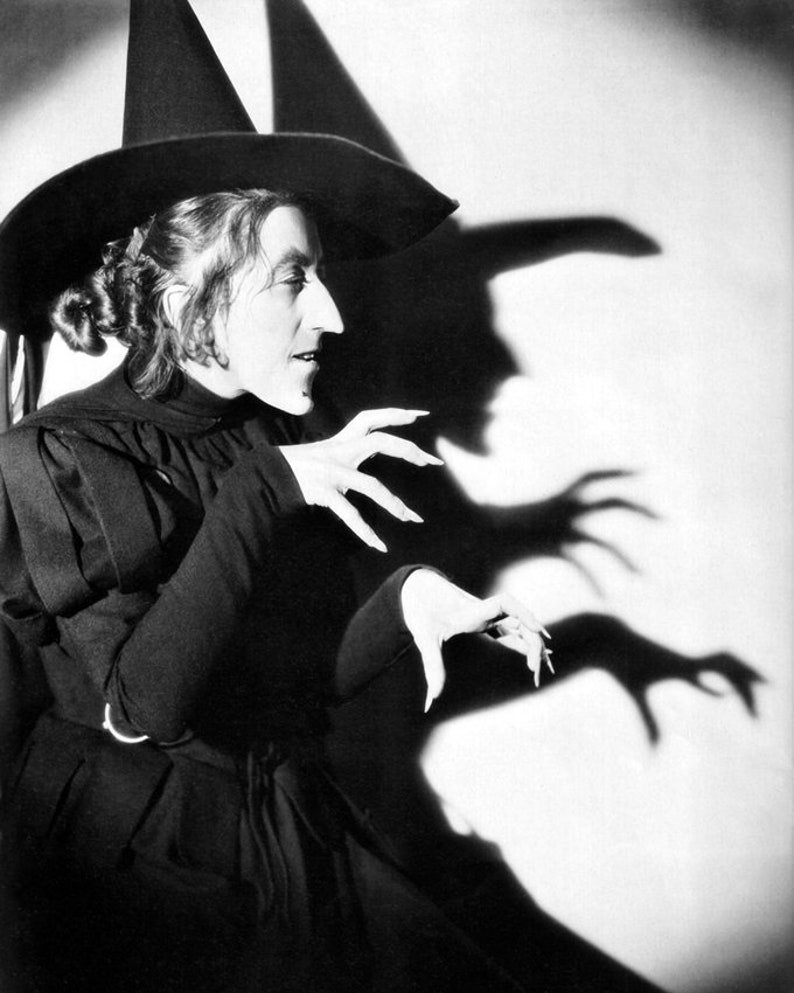 This is Halloween season and while the oldie isn't a Halloween tune per se, it does have a spooky-like title.

When Elvis released the single "Bossa Nova Baby" from his movie "Fun in Acapulco," this was the flip side.

Great sax solo by the legendary Hall of Famer Boots Randolph.
Remember, that was a B-side for Elvis. On its own the single went to #32 on the Billboard Hot 100 chart.
Here's the original, from The Spiders in 1955.