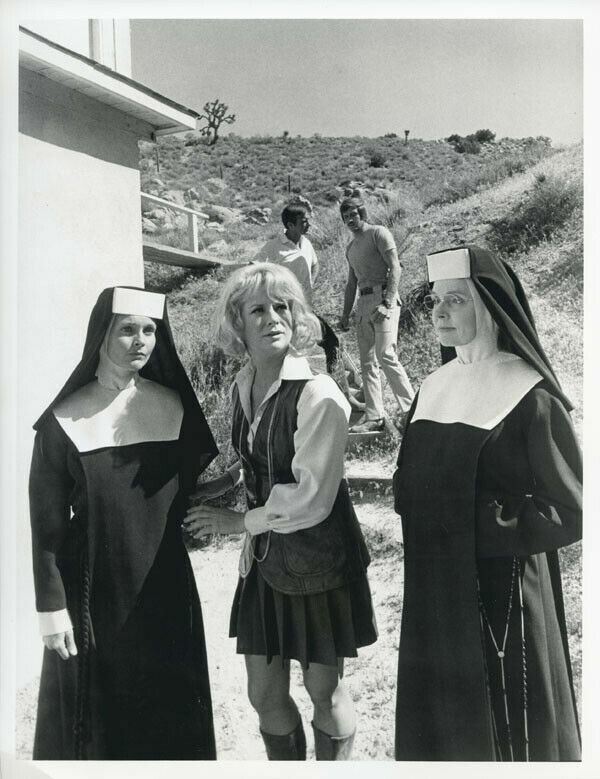 October is TV Movie month on my blog. Stole this idea from my wife Jennifer.

People go for scary movie these days. I say forget "Halloween 6" and Texas Chainsaws and Chucky. Thriller TV movies from the early 1970's….now those were well done.

In "Weekend of Terror" kidnappers accidentally kill their victim before they could collect the ransom, then abduct three nuns from a car as a stand-in to convince the victim's father that she is still alive. Actor Robert Conrad is cast as a bad guy.

Originally broadcast on December 8, 1970.

Good stuff.