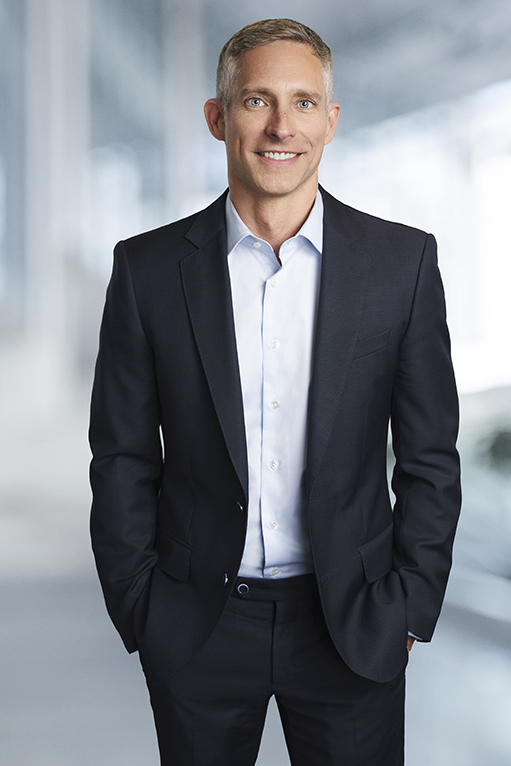 Today's read is from Scott Street, a Democratic lawyer and consultant in Los Angeles. Here's an excerpt:
I am a lifelong Democrat. I even worked for Joe Biden at one time. Thus, nothing that has happened in America since January 2021 has surprised me. But the president's speech in Philadelphia last week marked a new low for America and a new low for a party that I once idolized.
To me, the Democratic Party was the party of hope, tolerance, and opportunity. Indeed, those themes echoed through Bill Clinton's speeches in 1992. Clinton's presidency was the high-water mark of the post-war Democratic Party. He blended JFK's idealism with Reagan's folksiness. He embodied America's middle class, the greatest political force at the time, and pulled the country into a new century that our leaders promised would be peaceful and safe.
That has all vanished. Biden's speech in Philadelphia last Thursday confirmed it.

Read the entire column here.