EVERY WEDNESDAY NIGHT THROUGHOUT THE SUMMER, I'M RE-POSTING SOME OLD BLOGS I THOUGHT WERE INTERESTING AND WORTH A SECOND LOOK, OR A FIRST GLANCE FOR MY MANY NEW READERS.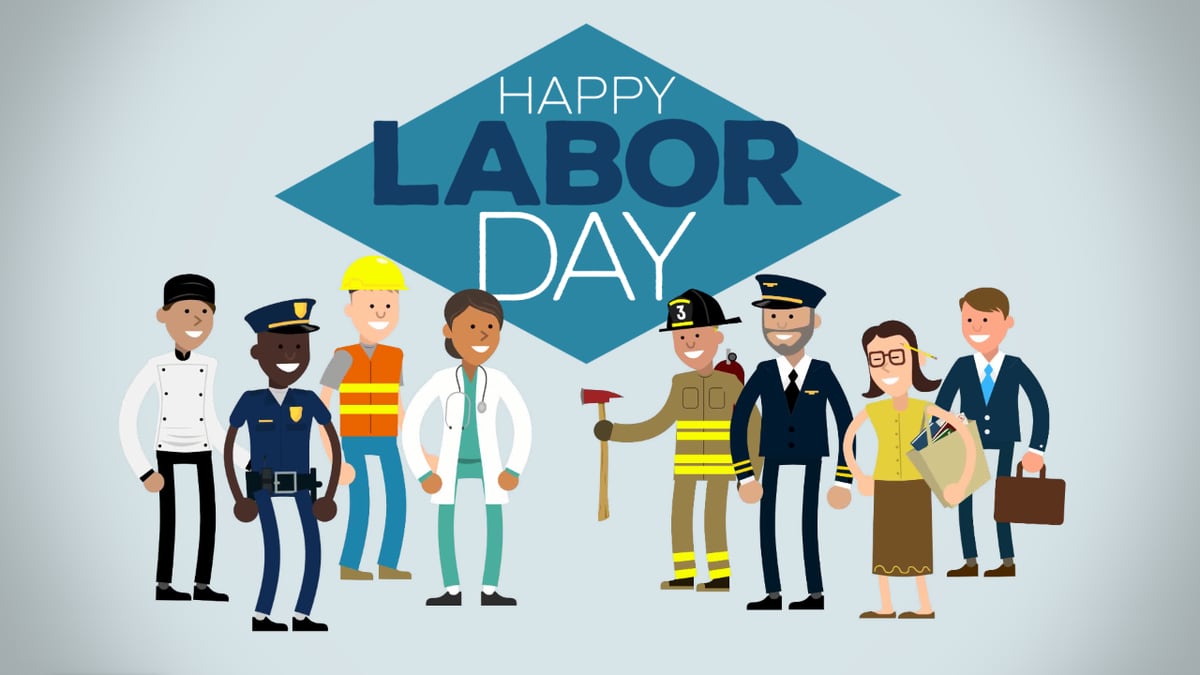 Labor Day pays tribute to the contributions and achievements of American workers. It was created by the labor movement in the late 19th century and became a federal holiday in 1894.

This is also the time of the year when we are lectured to bow in gratitude for our day off.

Last August the US Dept. of Labor wrote:

"So if you have Labor Day off, thank your local union leaders for bringing it to you."

I am not sorry for my annual intentional refusal to offer thanks to any union leader.

Instead I concur with the following perspective that I shared with readers in 2009. Jerry Agar of the Illinois Policy Institute compared Labor Day to Christmas for atheists.