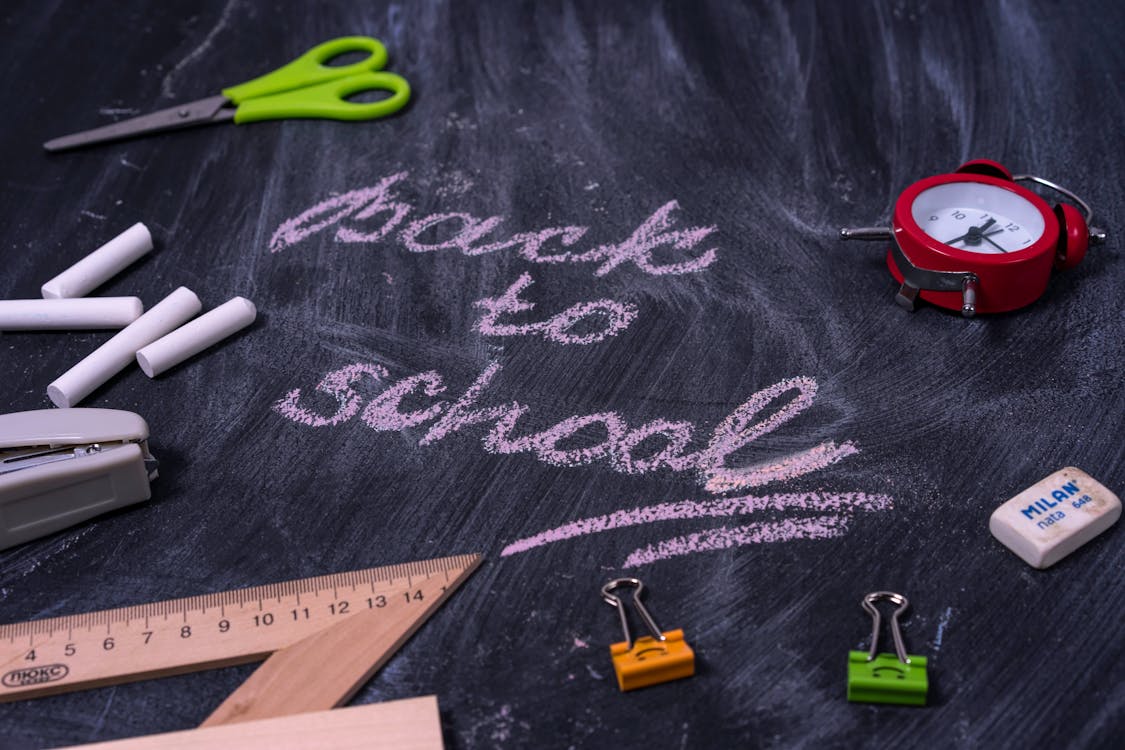 Lewis Morris wrote in The Patriot Post today:

 More than 1.2 million students have left the public school system since the start of the pandemic. New York City public school enrollment, for example, is down 64,000 and is expected to lose another 30,000 as this new school year kicks off. Michigan is down 56,000. And cities around the country are all following suit.
Parents are fed up with school boards and teachers unions acting in their own benefit or going woke. Meg Kilgannon, senior education fellow at the Family Research Council, put it simply. "There are more and more challenges for public school systems across the country: teacher shortages, medical overreach, falling test scores, disciplinary issues, and even violence. Add to that the fact that parents rightly felt betrayed not only by prolonged closures in some regions, but also by overly political and sexual content in curricula."
There are other options. Charter school enrollment is up 7%, and Catholic school enrollment is up by the largest amount in 50 years. More families are engaging in homeschooling. Parents now see that their children don't have to be tied to a public school system that doesn't seem to have their best interests at heart.
Yes, there are other options. But what if you for whatever reason(s) can't just take your child(ren) out of public school?
Today's read is from Jill Simonian, director of outreach for PragerU Kids, a digital educational initiative to teach and celebrate American values and history for grades K-12. Here's an excerpt:

This time last year, I was a wreck as a mom and wife.
The idea of pulling my kids out of our once-beloved yet rapidly declining district both terrified and devastated me. How could I pull them out after the school year started? I'm not that mom.
Turns out, I was that mom. And just like that, the ache in my chest that had woken me every morning evaporated the week our family began a new, faith-based, America-honoring, classical education journey.
So, what should you do if you can't opt out of public school right now? Get active. Here's your checklist: