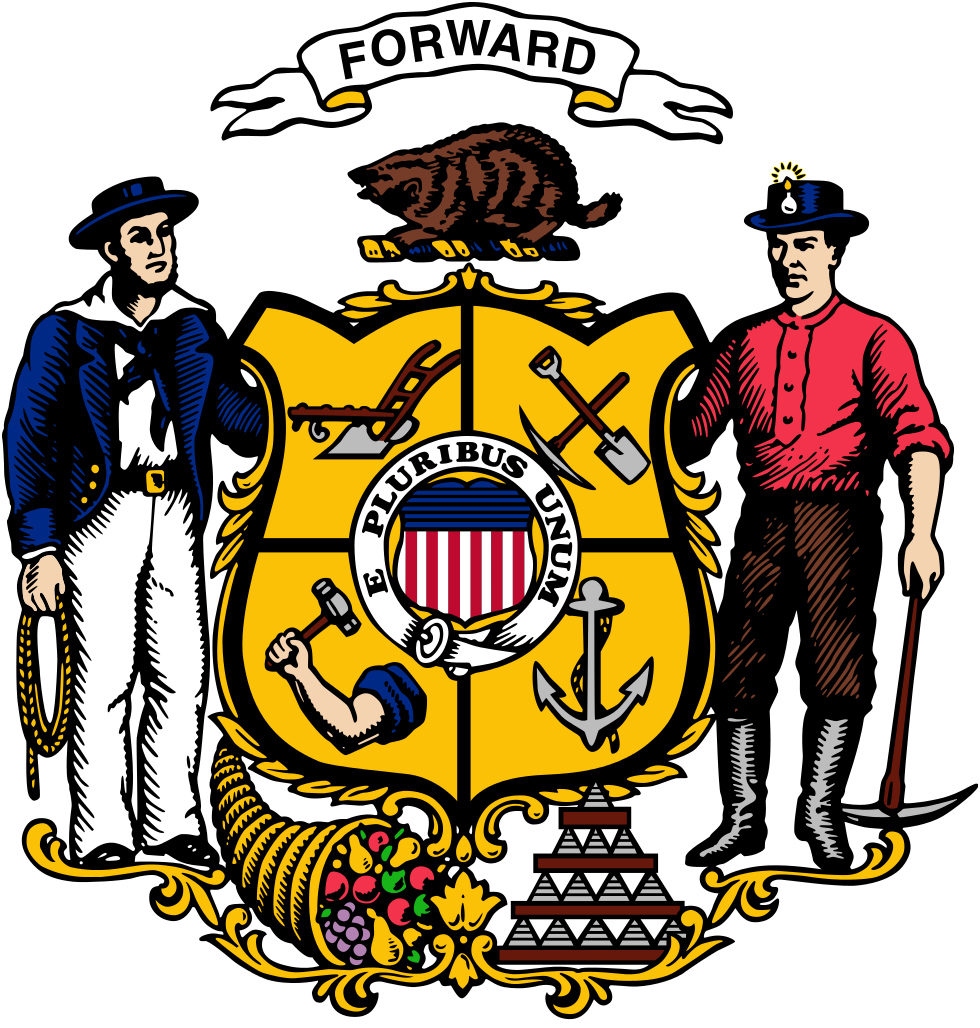 GOP gubernatorial candidate Tm Michels emerged from his cave Monday night for a reported 15 minutes at a Milwaukee Milkmen game at Franklin Field.

Michels caught up with Franklin Mayor Steve Olson (L) who was enjoying the game with his cousin Mike Regan.
I have no idea what they talked about.

But I do know this.

Should Michels defeat Tony Evers he will become a big new target for my friend Mayor Olson. Michels and other officials in state government will be blamed for every single problem in Franklin. The city being damn near perfect will be above reproach. That's just the way the mayor has seen it ever since I met him. It's always the state's fault.

You don't think the mayor was politely telling Michels that should he become governor the state needs to help him and other municipal leaders out, do you?