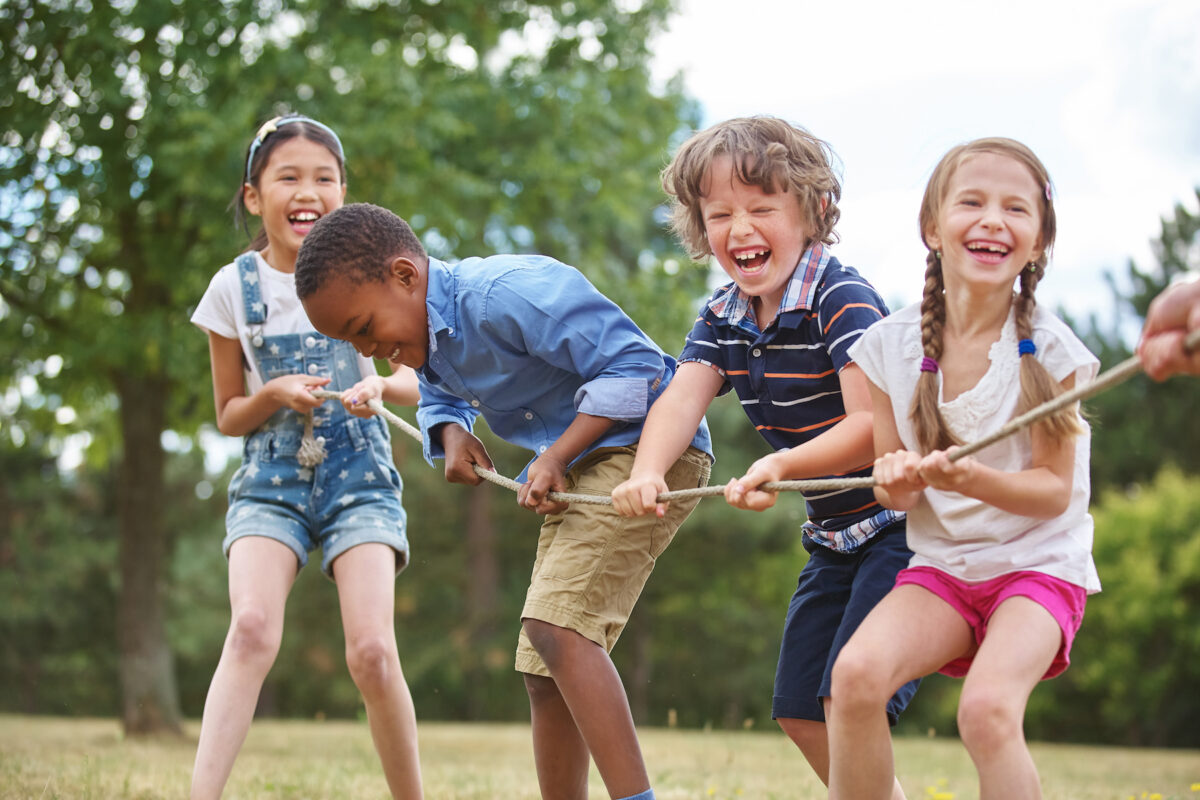 Leonard Sax MD Ph.D., is a practicing family physician and the author of four books for parents. He passes along some valuable advice for today's families. Here's a brief excerpt:

The culture has become toxic. That means that we must offer our kids an alternative culture, a healthier culture, a culture where doing the right thing is more important than trying to become rich and famous. It means we need to limit and guide our kids' exposure to the worst of American culture. More importantly, it means we should consider, every day and continually, how to give our kids a solid foundation in healthy arts and music. 

There are more details in his column here.