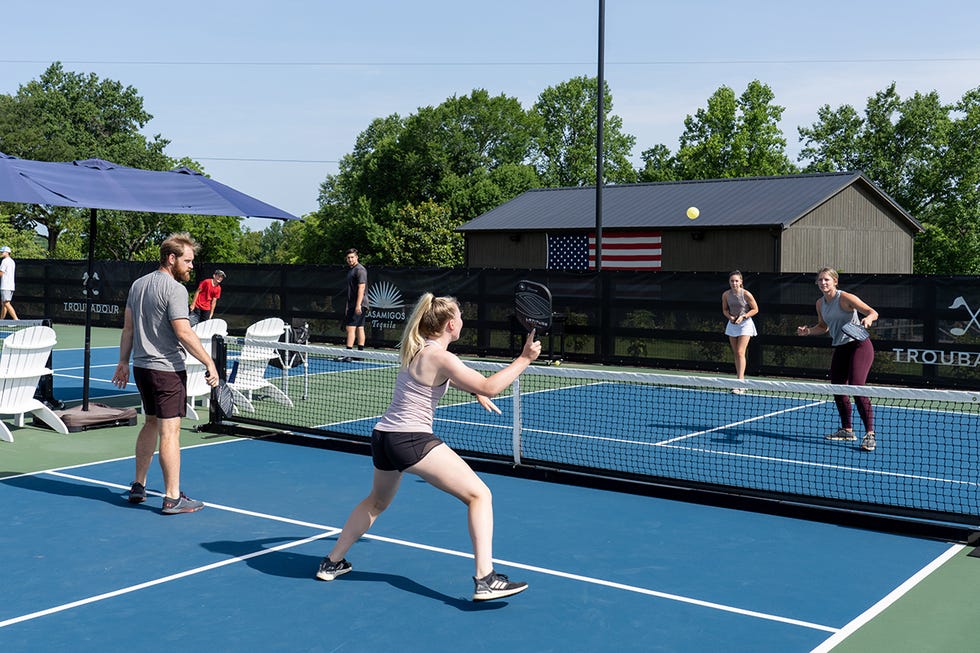 Previously on This Just In…

The update: So pickleball's popularity has skyrocketed with lots of media attention across the country. I think it's great.

With all this pickleball love popping up everywhere you just know what was going to happen.

The naysayers are coming out of the woodwork.
The rapidly-growing racket sport seems to be gaining haters almost as fast as players.