POSTING A REASON DAILY UNTIL THE PRIMARY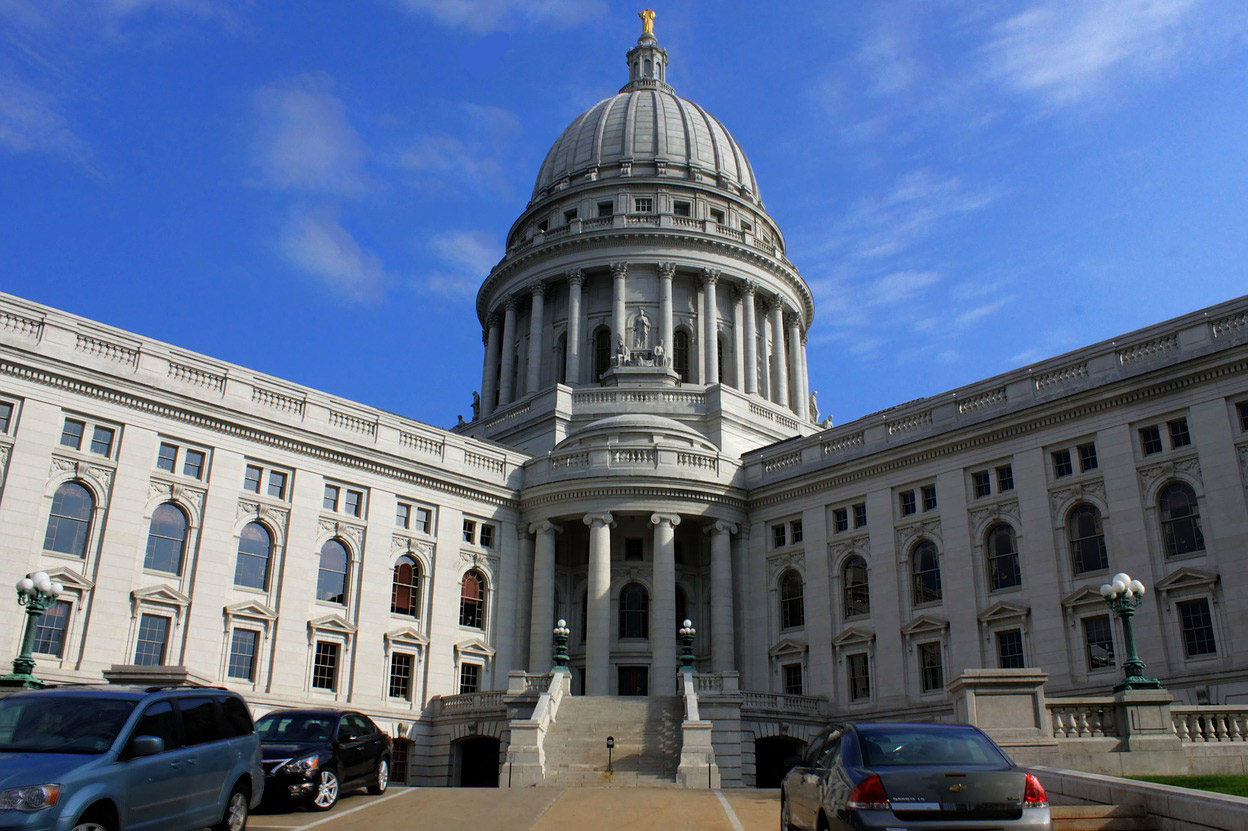 As part of major tax reform Rebecca wants to end the personal property tax and move toward lower, flatter income tax rates.

Why should it be that Illinois has a single flat tax rate at 4.95%, whereas Wisconsinites get penalized for making more money, and most families pay at the 5.3% rate?
During a campaign stop in Oconto this week Rebecca said ending the personal property tax would save small businesses $200 million annually, money they can use to increase worker pay.
Tax rate reduction, she said, was necessary because of what she termed "hyper-inflation" – referring to the U.S. rate of 9.1% in June, a 41-year high – though that term is used by economists to describe price hikes of several hundred percent per year.
She said the tax cuts are needed to encourage workers to enter and stay in the workforce. "If more people do not make more money or keep more of their own money, it seems not worth it (to work)," she said.

Of special note, Rebecca has advocated for getting rid of the personal prorty tax for a long time, and not just a few weeks ago.