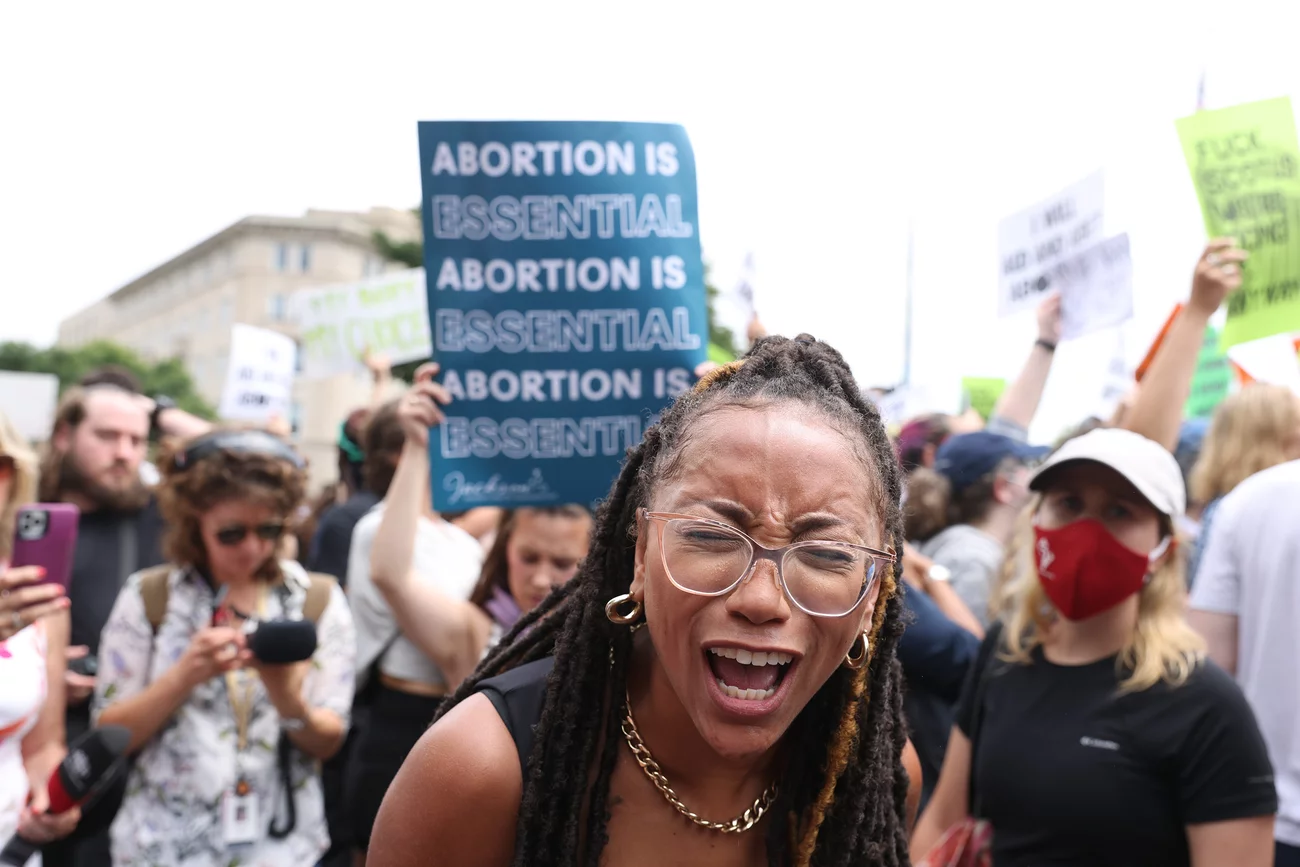 Today's read is from Beth Whitehead, an intern at The Federalist and a journalism major at Patrick Henry College. Here's an excerpt:
The left is feeding a false narrative to women: While they boast of championing a right to choose, what they really do to women is hide facts, promote dangerous procedures, and divorce them from the best resources — all in the name of abortion.
The left crucifies pro-life pregnancy centers for hoodwinking women into keeping their babies and tells them they are making an informed choice if they abort their children. But is consent really informed if the information is based on lies?
Not so much. The left sweeps informed consent under the carpet, diverting women's attention away from the brutal realities of abortion and hiding from them the risks abortion poses to their own bodies. Nail it down with a few well-placed jabs at conservatives for trying to take away female autonomy, and boom — the case for abortion seems to be airtight.
Not so fast. Here are 10 proofs that the left is not pro-choice, just pro-abortion.

Terrific column by this insightful young lady. Read it all here.