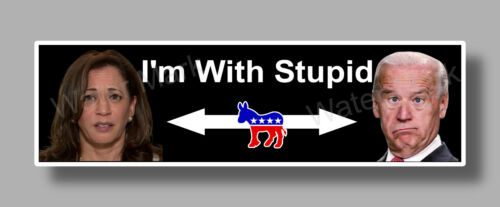 I normally don't post a leftist author on the TODAY's READ feature but I'm making an exception because it's irresistible.
The writer is Jason, senior lecturer in the African American Studies Department at the University of Maryland College Park. Here's an excerpt:
(Biden's) failures have been compounded by unforced errors like the sloppy exit from Afghanistan and subpar messaging on the successes and direction of his administration. President Biden is quickly losing the confidence of people who voted for him to return the country to normalcy and work across the aisle. His approval ratings are sinking.
And yet, the truth remains that Democrats chose Biden and Harris to lead them. Quickly casting them aside would be politically disastrous because it would signal to the rest of the country that the Democrats by their own admission can't choose someone to lead the nation.