POSTING A REASON DAILY UNTIL THE PRIMARY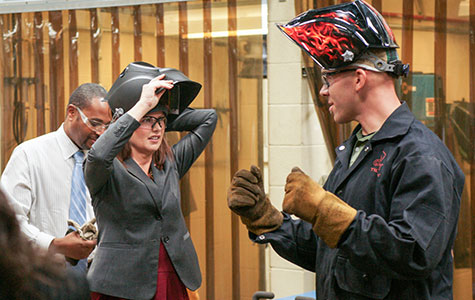 Rebecca feels it's critical to have a strategy that focuses foremost on investing in workers.

One of the measures needed to succeed is to reform and reduce barriers for workers so Wisconsin can attract talented people and keep them here after they finish their schooling. One simple barrier to lower would be occupational licensing. Rebecca believes we should get rid of any license that isn't actually necessary for protecting health and safety, and reduce entry requirements for professions that should be credentialed but don't need so many hours of training to qualify. Reduce regulations and we reduce consumer prices as well as the wait for workers.