POSTING A REASON DAILY UNTIL THE PRIMARY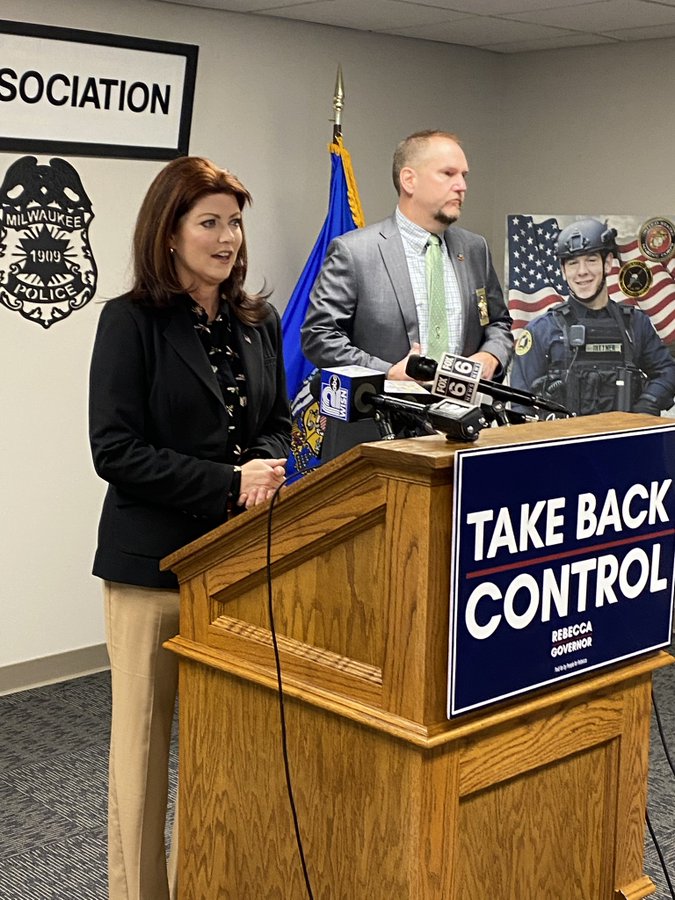 Rebecca believes in order to support the many good men and women who put their lives on the line every day to keep us safe every law enforcement officer needs a body camera.

Camera challenges need to be flushed out. However, accountability and transparency for the power we entrust with officers increases with body cameras. These officers are placed into dangerous situations where split-second decisions must be made. Cameras protect officers and citizens against false accusations, claims of misconduct, or abuse, and can help prevent and de-escalate confrontational incidents. 

Note law enforcement endorsements for Rebecca here.