THERE ARE THOUSANDS AND THOUSANDS OF FOOD BLOGS, BUT ONLY ONE CULINARY NO-NO!
Regular readers know that often my Sunday food blog has a lengthy introduction before we get to the real no-no. One example was Culinary no-no #470. Here's an excerpt:
It just might be the most beautiful state capitol in the country.
Madison, WI.
The city hosts a terrific farmer's market.
On Wednesdays the market is held 8:30am – 2pm from April to November in the 200 block of Martin Luther King Jr. Blvd, just down the street from the Capitol Building.
The big market is on Saturdays, 6am – 2pm from April to November all around the Capitol Square.
The possibilities are plentiful.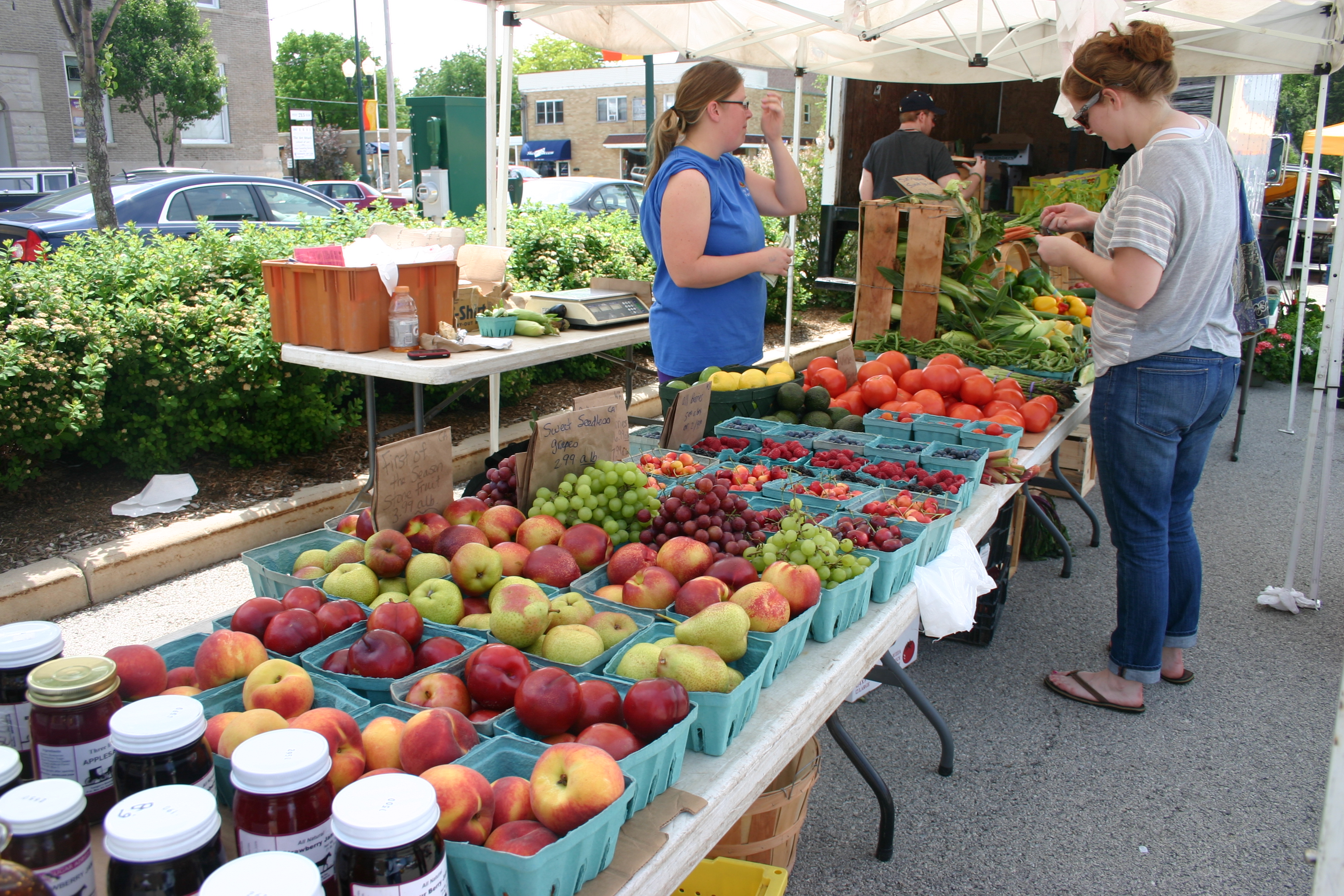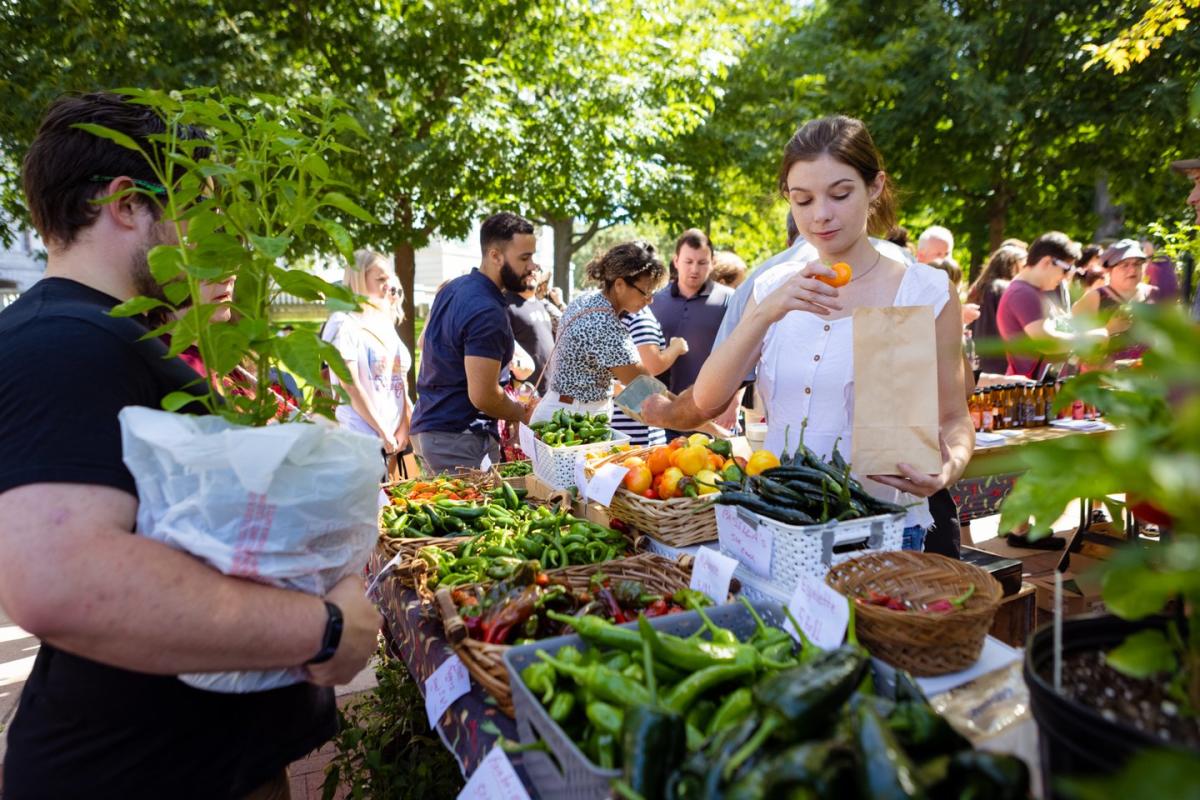 When I visit the Madison market, normally on a Wednesday, I might pick up vegetables or fruit for the entire family. But I must grab a snack from Stella's Bakery. Most often it's a spicy cheese empanada (provolone and monterey jack cheese laced with herbs and spices rolled into a buttery crust).
But it could be a cheese danish or cinnamon roll, or more.
Their spicy cheese bread is extremely popular.
YUMMY!
Over the past few years, not just here in Wisconsin but across the country there's been an ever-increasing bond between local chefs and farmers. Chefs shops the farmer's market's for ingredients that wind up on their customers' plates the same evening. But that's not all.
The collaboration goes beyond picking the right green beans to pair with the evening's entrees. Long before, try months before cabbage or carrots or eggplant turns up at the market for a chef to purchase, the chef has made arrangements with a farmer to pick the right ingredients for their menus, and then the seeds for those ingredients go in the ground resulting in the peppers and tomatoes, etc, etc the chef desires for his dinner plates. What once was a spontaneous decision is now a thought process months in the making.
—My blog, April 24, 2016

The Dane County Farmer's Market is considered one of the best in Wisconsin.

So what pray tell is the no-no?

The farmers?

Their products?

Nope.

Try the customers.
CULINARY NO-NO BONUSES
Man who tossed coffee cups for years on former co-worker's lawn apologizes, pays restitution
From Sourdough to Inflation: How the Pandemic Changed the Way We Eat
Women's health company unveils 'Period Crunch' cereal shaped like uterus