The Barking Lot is a regular weekly feature of This Just In…Originally written by both my lovely wife, Jennifer and me, this blog brings you the latest news about our furry friends including articles, columns, photos and videos. Enjoy!
THE WEEKEND DOG-WALKING FORECAST: We grade the weather outlook for taking your pet outdoors.
TODAY:  Generally sunny despite a few afternoon clouds. Much colder. High of 18. Can't be a high grader today.  "F"

SUNDAY:  Sunshine and clouds mixed. High of 19.  "F"
Time now for DOGS IN THE NEWS, canines that made headlines the past week.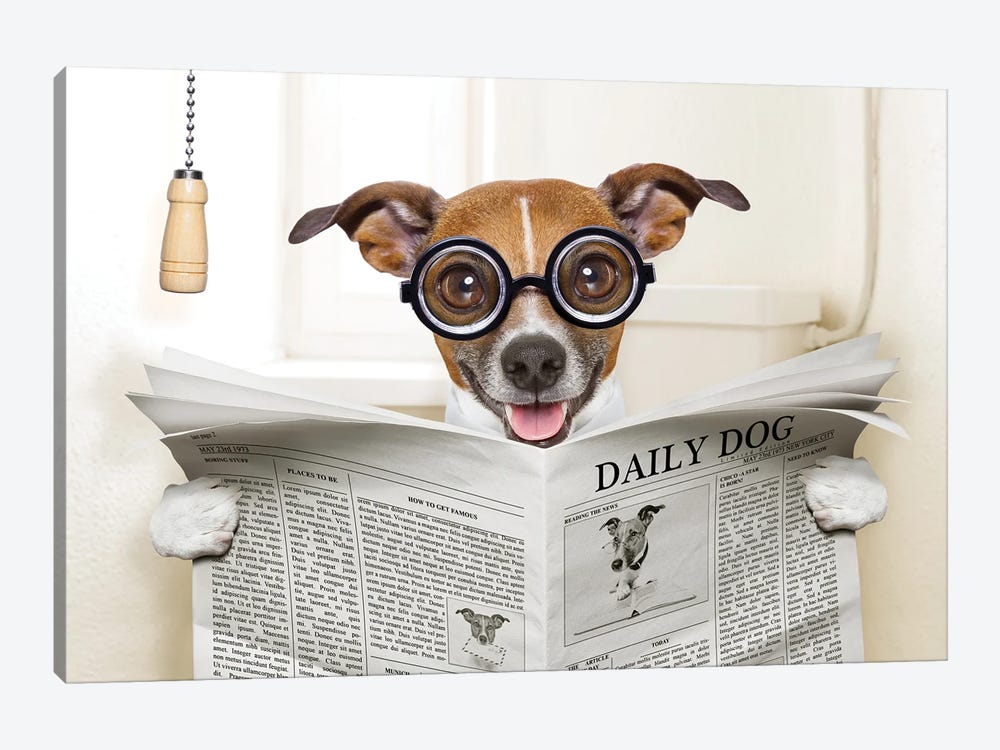 A trapper in Wauwatosa (WI) killed five coyotes after a coyote killed a dog there.
Scooby's doo: Why your dog's poop & pee is an environmental hazard.
Watch Colorado Deputy Rescue Dog Trapped in Burning Car: 'Nothing Else Really Mattered.'

Moose attacks Iditarod sled team, injures 4 dogs. MORE.

VIDEO: A sled dog marathon in Minnesota…
WATCH: Senior Dogs Will Get a Special Shout Out During Puppy Bowl 2022.
VIDEO: Coach yells at TV while home with Covid. His dog's reaction is lighting up the internet.

And finally, a few weeks ago I stumbled across this video of a 2017 Channel 12 Milwaukee news report by the late Mike Anderson. Meet Roxie.
On a whim I called Roxie's owner, Michael Crowley who is a Waukesha County Board Supervisor.

Popular? Try this. Crowley told me that one hour after that video was posted five years ago it received more than one million views thanks to Channel 12's affiliation with ABC News.

The story was picked up in the UK by the Daily Mail.

Roxie is now 10 and Crowley says doing well.
That's it for this week. Thanks for stopping by.
We'd really appreciate it if you forward this on to other dog lovers you know. Let them have some fun!
See ya, BARK, next Saturday!