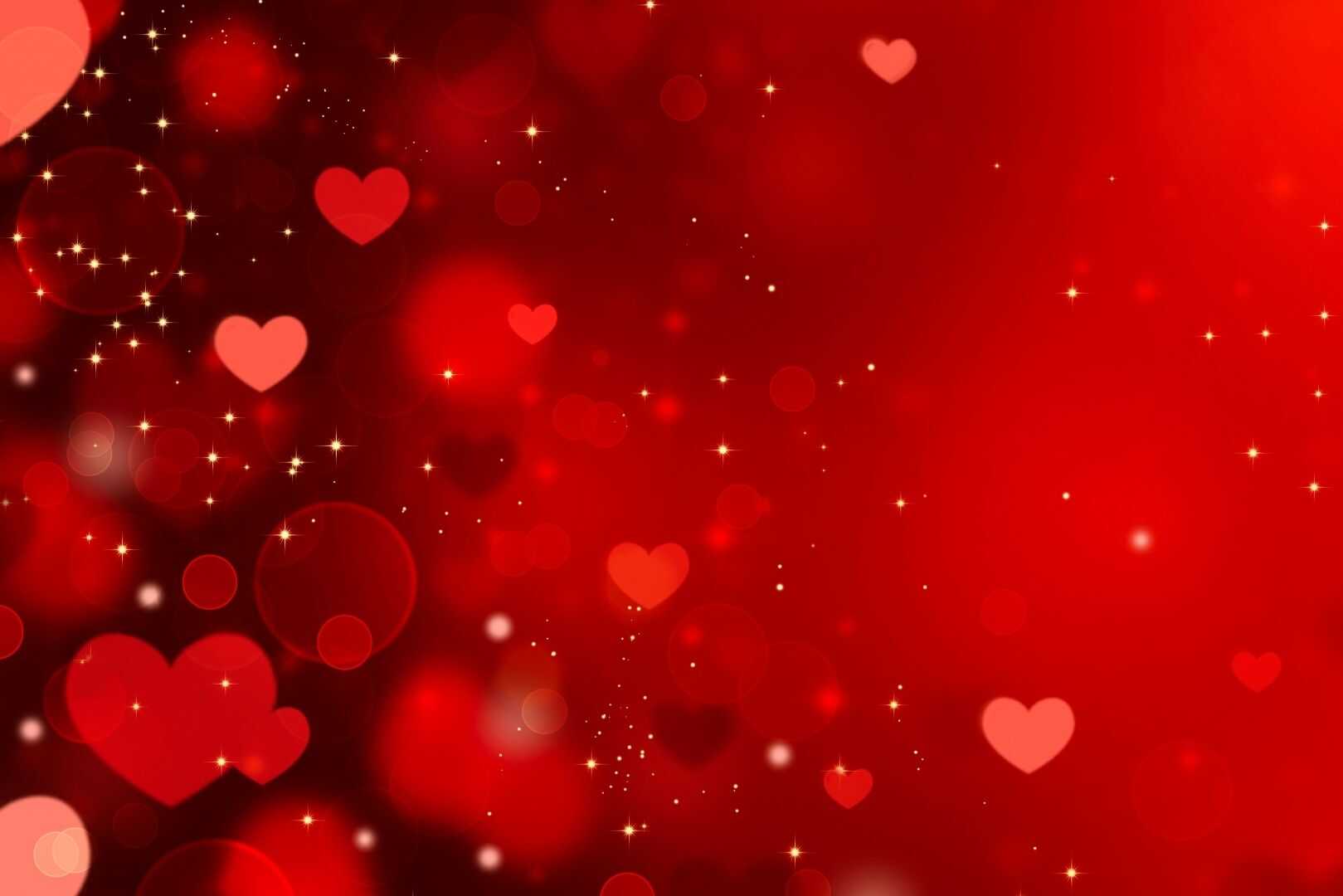 Valentine's Day is just around the corner, a celebration of flirtation, courtship, but mostly all out love.

But love isn't always what it's cracked up to be. Unfortunately sadness can mark this special occasion. But it can make for some great music and song.

Country star Don Gibson originally recorded this week's oldie in 1958. Kitty Wells did as well the same year.

It was quite unusual for R & B and Gospel singer Ray Charles to record a country album in 1962. His producer, Sid Feller, complied tapes of 150 country songs to allow Charles to select the tracks for the album. Charles recalled one of the songs from listening to the Grand Ole Opry.

"You take country music, you take black music, it's exactly the same thing," he said.

The album track was edited down and released as a single that went to #1 on the US Pop, R&B and Easy Listening charts.
TWIN SPIN!

Elvis did it as well, in concert. A benefit show in Hawaii was beamed around the world via satellite. One billion people watched in 1973 as the King sang a totally different version.