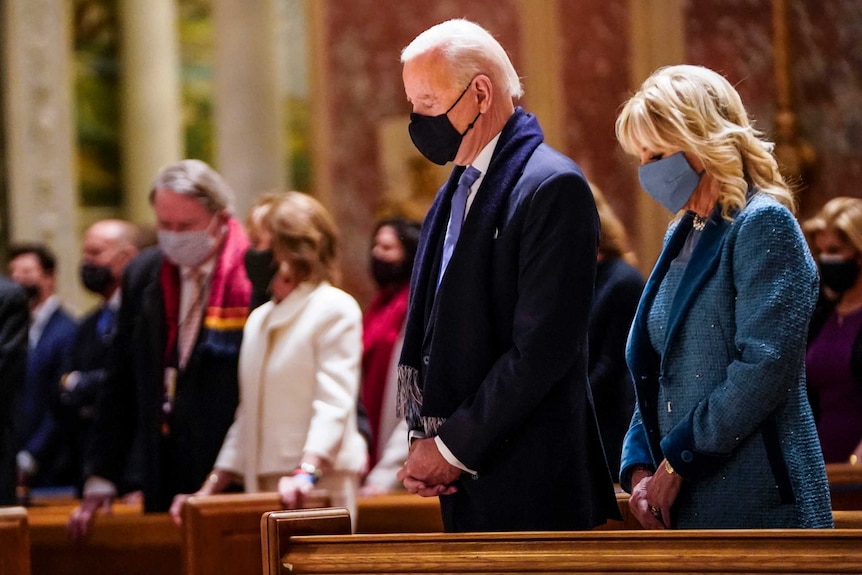 First, here's what happened in 2021 and 2020.

This year, during his ramblin' bumblin' speech, the not at all devout Catholic Joe Biden used the word "God" twice and "Jesus" only once, and buried at the very end of his remarks.

Bill Donohue, president and CEO of the Catholic League for Religious and Civil Rights, the nation's largest Catholic civil rights organization, writes that Biden failed because he missed a golden opportunity:

Instead of rehashing old war stories and making silly comments on how "the world is changing," Biden could have taken the opportunity to address one of our most pressing social problems — the war on the police. He said not a word about the cop-killing spree that has become a national embarrassment. Oh, yes, he mentioned gun violence, but not in reference to police being shot.

Read Donohue's column here.