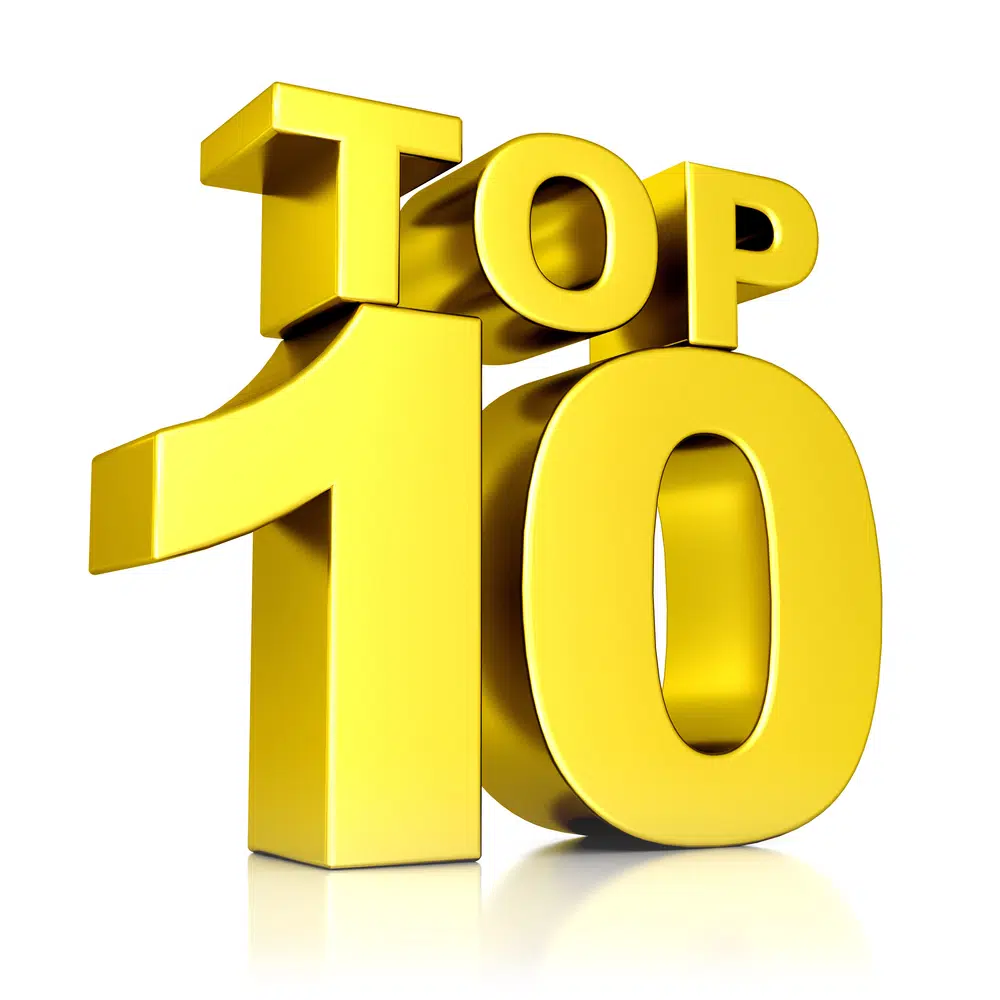 Here are my most popular blogs from last week, Sunday – Saturday:

1) Franklin's Steve Taylor, Hawaii, and a missile

2) Milw. Milkmen offer internships, so naturally the Franklin haters rear ugly heads

3) Today's highly interesting read (02/01/22): Covid hysteria is driving a wave of moms away from the Democrats

4) FLASHBACK: Remember the state Senator from WI who said certain voters were stupid?

5) I politely submit the Pope has rocks in his head

6) In Franklin's 5th District, the vote is MIKE BARBER

7) To one of the loveliest couples I know

8) UPDATE: Culinary no-no #723

9) 'Pot Is Like, Bad, Man'

10) Goodnight everyone, and have an accomplished weekend!