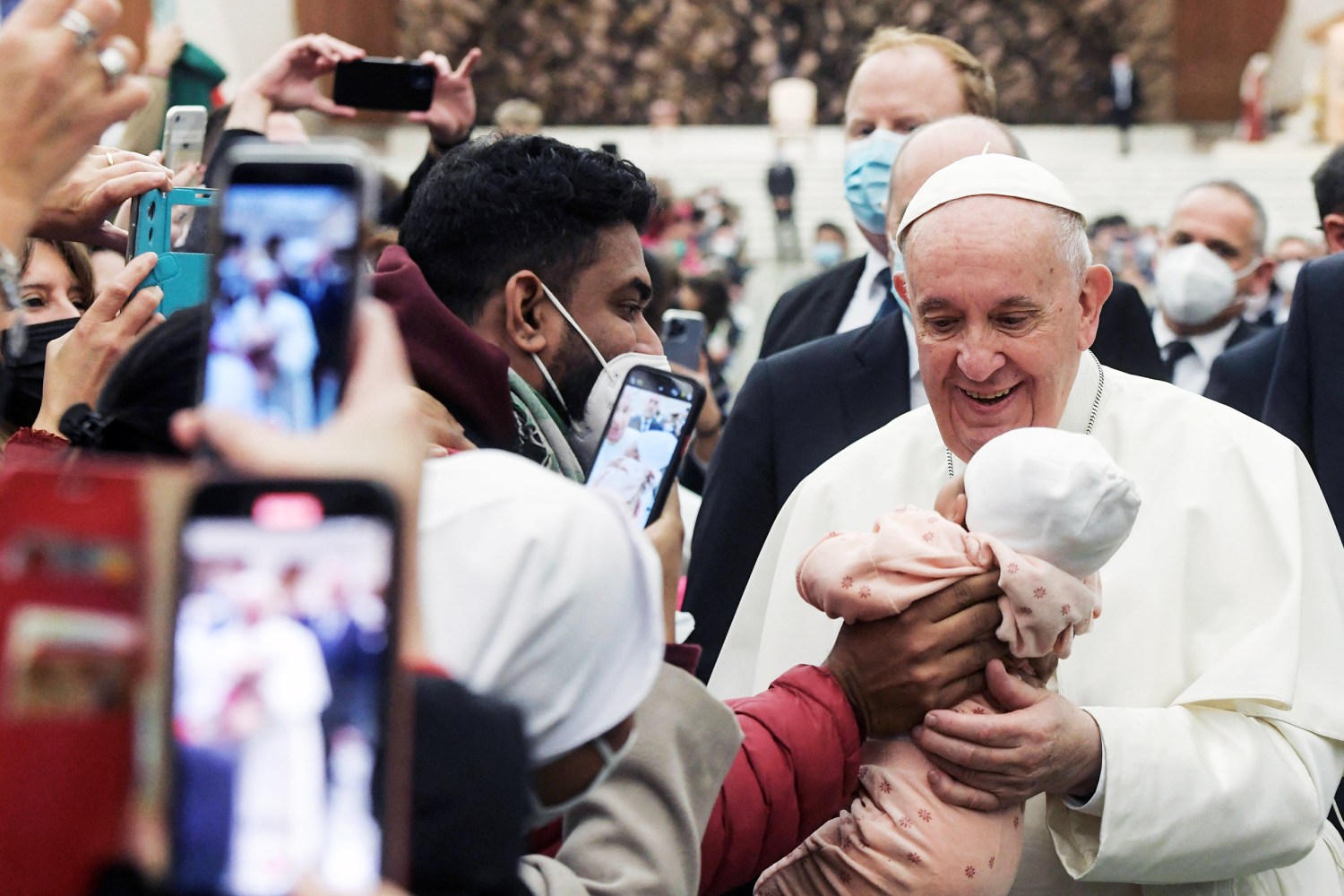 On this Sunday, today's read is from Rev. Michael P. Orsi who currently serves as parochial vicar at St. Agnes Parish in Naples, Florida. Orsi criticized Carli Pierson, an attorney and member of the USA TODAY editorial board, who was offended by Pope Francis' recent comment about how many people these days are opting to have pets instead of children.

Here's an excerpt of Orsi's column:

Children aren't just a byproduct of marriage, an option you choose or reject as you might decide whether or not to get a dog. Children are at the center of the whole thing. Children are indispensable.
Carli Pierson doesn't seem able to grasp that. She even rejected the Pope's advocacy of adoption, which Francis called "among the highest forms of love." Her most intense disdain was directed at interracial or transnational adoptions, which she termed "white saviorism."

Here's the entire column.