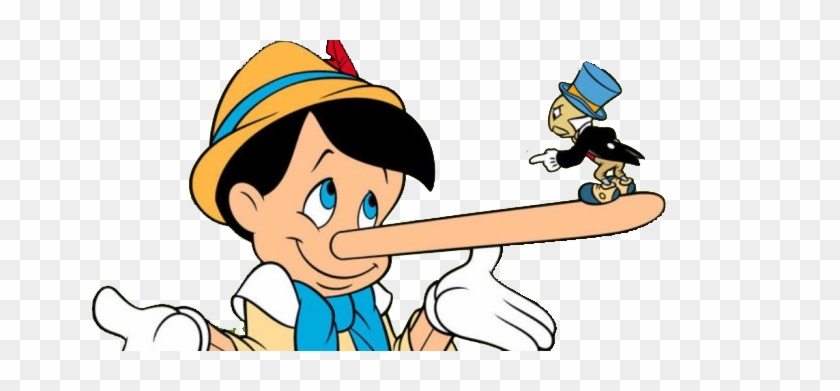 That's what some are saying after the board voted Wednesday night to keep a mask requirement in place.

And today people are ticked. Read some of their comments on social media:

Unfortunately I wasn't able to attend tonight but sadly am not shocked these control freaks pulled this crap again. I had hoped they would have been honest and true to what they stated in August. Both Ann and Angie told me on the telephone they would vote in favor of dropping the forced masking once a vaccine was available for kids under 12. Did they give any type of excuse for going back on their promise? I believe Khan also verbally said it that night but I never got confirmation from him on anything because he is too arrogant to even return emails.
Anne initially said 5k and up could be optional! What about 4K?? Why doesn't she think that they have the same learning opportunity at school as the other kids?? So sad… then she flipped and voted against mask option!!
So in the meeting she (Sepersky) again said 5k and up should be optional? But then voted against her own belief? She and Angela Bier both said they would vote for optional in January if the vaccine was available.
Yes that is exactly what happened. She said that she would possibly consider doing a mask option for kindergarten and up, but not the 4K children who absolutely need to have these masks taken off their face! Teaching phonics to a four-year-old with a mask on is virtually impossible. You should see the kindergartners doing partner reading with their masks on.
As an employee of Franklin, I can say without a doubt what Judy (Franklin school superintendent) said about kids complying to the mask wearing is 100% incorrect. I specifically work in 4K and kindergarten and the masks are falling off the kids faces, they are filthy and none of them fit correctly. Many have gaping holes on the sides because parents put adult masks on 5yr olds. There were 4 employees there tonight that Judy could have asked for the real story on mask wearing at RW!! But she didn't, she only wants her minions their who are so robotic whenever she steps into the schools. All of the staff is scared of her, of course they are going to make the kids put their masks on correctly whenever she's in the room!! Not to mention the kids coming into school straight off the busses asking the office ladies for a mask. It's such a joke, they are in complete denial about the truth!!