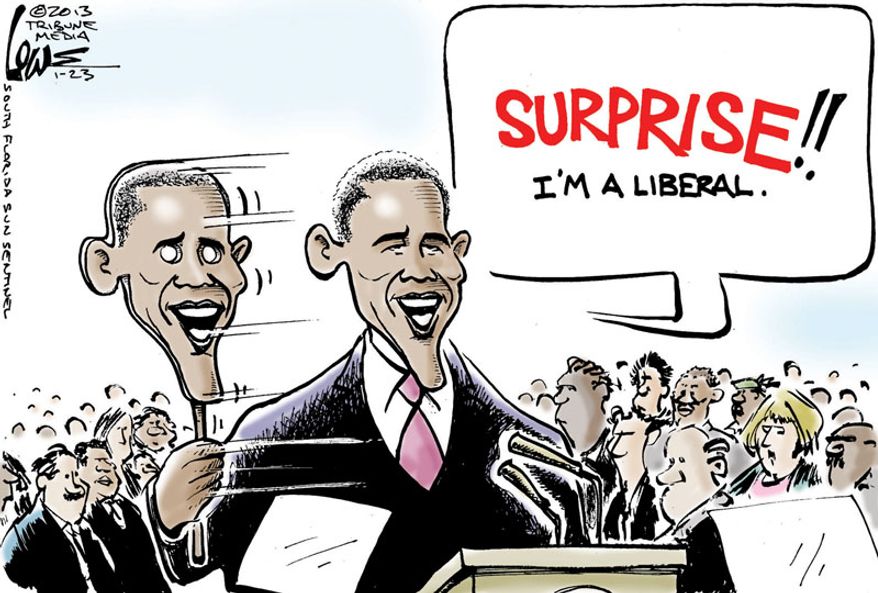 Marcelino Rivera, undoubtedly the most seriously flawed candidate running for office in Franklin this April, has written the following:

"The City Aldermanic race is non-partisan. As a Systems Analyst working for one of the top ten rated healthcare systems in the nation, I have *worked with people of all different backgrounds and political beliefs. I want to move beyond the dichotomy and work together on behalf of the citizens of Franklin to make sure we are able to Celebrate the Quality of Life that we deserve and pay for with our tax dollars. Feel free to check out my webpage for more info if you would like."

Rivera is correct in that candidates for the Common Council and school board do not have to declare a party affiliation. As a result he's been hit, rightfully so, with all kinds of questions, most of which he refuses to answer. Do you own a home in Franklin? What's so difficult? Just answer, damn it.

Here's political reality in Franklin. If you're conservative you wear it proudly on your sleeve. All of the aldermanic challengers are leftists (save Michelle Eichmann). So they attempt to keep that tucked under the rug. They obfuscate, pontificate and deflect.

Liberals like Rivera generally hate to admit they are. They're embarrassed. Anyone who has seen Rivera's antics and heard his anti-city rhetoric knows he's about as non-partisan as Nancy Pelosi. He's the hero of the hateful Left in Franklin.

Even if you want to hide behind what you call a non-partisan race the proper and honest approach is to own your beliefs.

Voters in Franklin and any other community this spring need to be very careful in tier observations about local candidates who won't come clean. An age-old trick is for lefties to, a la Bill Clinton, swing toward the center during a campaign. If elected the masks come off, and they revert to their true flaming liberal identities.

Take for example aldermanic candidate Deborah Davis. I've been informed that she espoused the virtues of socialist kook Bernie Sanders on her website. Those posts would not sell well in Franklin, so they've been removed. Now there's transparency for you.

So be on guard about any "non-partisan" nonsense. It's BS.