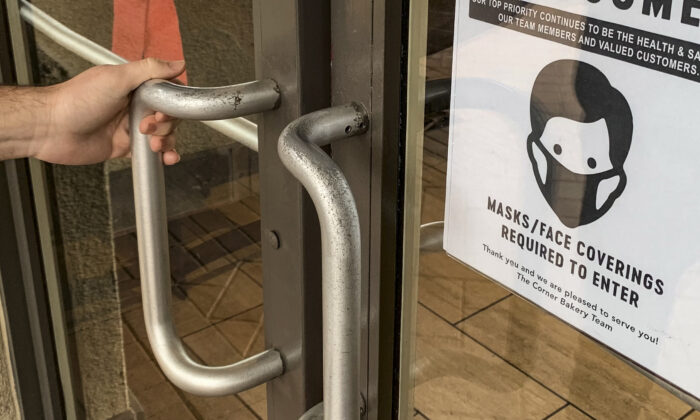 Today's read is from Jeff Diest, president of the Mises Institute. Founded in 1982 the Institute seeks a free-market capitalist economy and a private-property order that rejects taxation, monetary debasement, and a coercive state monopoly of protective services.

Here's an excerpt:
Whatever slight benefits masks may provide are a matter for individuals to decide for themselves. People who feel sick with symptoms should stay home. We can all wash our hands frequently and thoroughly. Otherwise it is time for Americans to assert themselves against the dubious claims and non-existent legality of government covid measures. 
It is time to get back to normal life, and that starts with visible human faces.

Read the entire column here.