The Barking Lot is a regular weekly feature of This Just In…Originally written by both my lovely wife Jennifer and me, this blog brings you the latest news about our furry friends including articles, columns, photos and videos. Enjoy!
THE WEEKEND DOG-WALKING FORECAST: We grade the weather outlook for taking your pet outdoors.
TODAY: On and off snow showers early. Peeks of sunshine later. High of 26. "D"

SUNDAY: Mostly sunny skies. High of 18. "D"

Time now for DOGS IN THE NEWS, canines that made headlines the past week.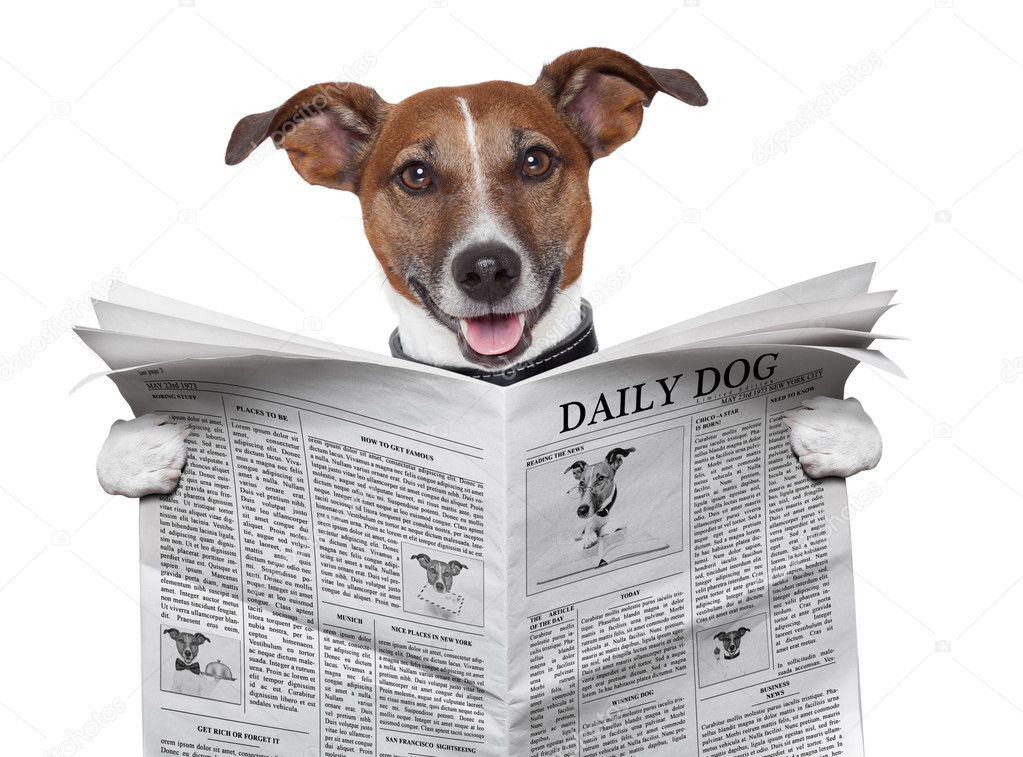 Canadian restaurant ordered to close after accepting dog photos instead of vaccination proof.
Dog thief or animal lover? Guns drawn in dispute over dog left outside.

Meet the avalanche dogs who save skiers' lives.
Missing Girl Survives Freezing Blizzard by Hugging Stray Dog for 18 Hours.
Rescuers save dog by attaching sausage to drone: 'Millie was hungry.'
Who's a clever dog? Scientists study secrets of canine cognition.
Yes, your dog can understand what you're saying—to a point.
Flying with a dog for the first time? We asked a vet for advice.
Detroit Dog Rescue's new shelter to play 'Golden Girls' theme when animals leave in honor of Betty White.
That's it for this week. Thanks for stopping by.
We'd really appreciate it if you forward this on to other dog lovers you know. Let them have some fun!
See ya, BARK, next Saturday!