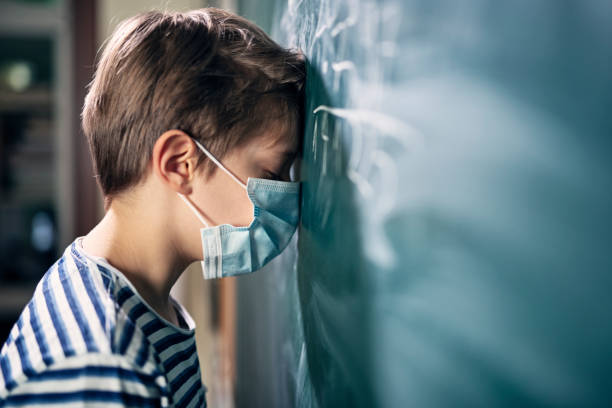 Today's read is from Vinay Prasad is a hematologist-oncologist, associate professor of epidemiology and biostatistics at the University of California, San Francisco, and author of Malignant: How Bad Policy and Bad Evidence Harm People with Cancer. Here's an excerpt:
History will not look kindly on our evidence-free decision to make kids suffer most.
Masking is now little more than an appealing delusion. It arms us with a visible symbol that communicates our commitment to minimizing the pandemic's damage. It makes some of us feel empowered by giving us something "we can do" in the face of a largely invisible threat. To a certain extent, this is understandable. But most of the masks worn by most kids for most of the pandemic have likely done nothing to change the velocity or trajectory of the virus. The loss to children remains difficult to capture in hard data, but will likely become clear in the years to come.
Less forgivable is the decision we've made as a society to shift the anxieties of adults onto the youngest members of society, who count on us to defend their interests before our own.

Read the entire column here.