Today's read is from Emmy Griffin. Here's an excerpt:
Imagining a world where the March for Life is a victory parade; where we're holding family instead of holding signs.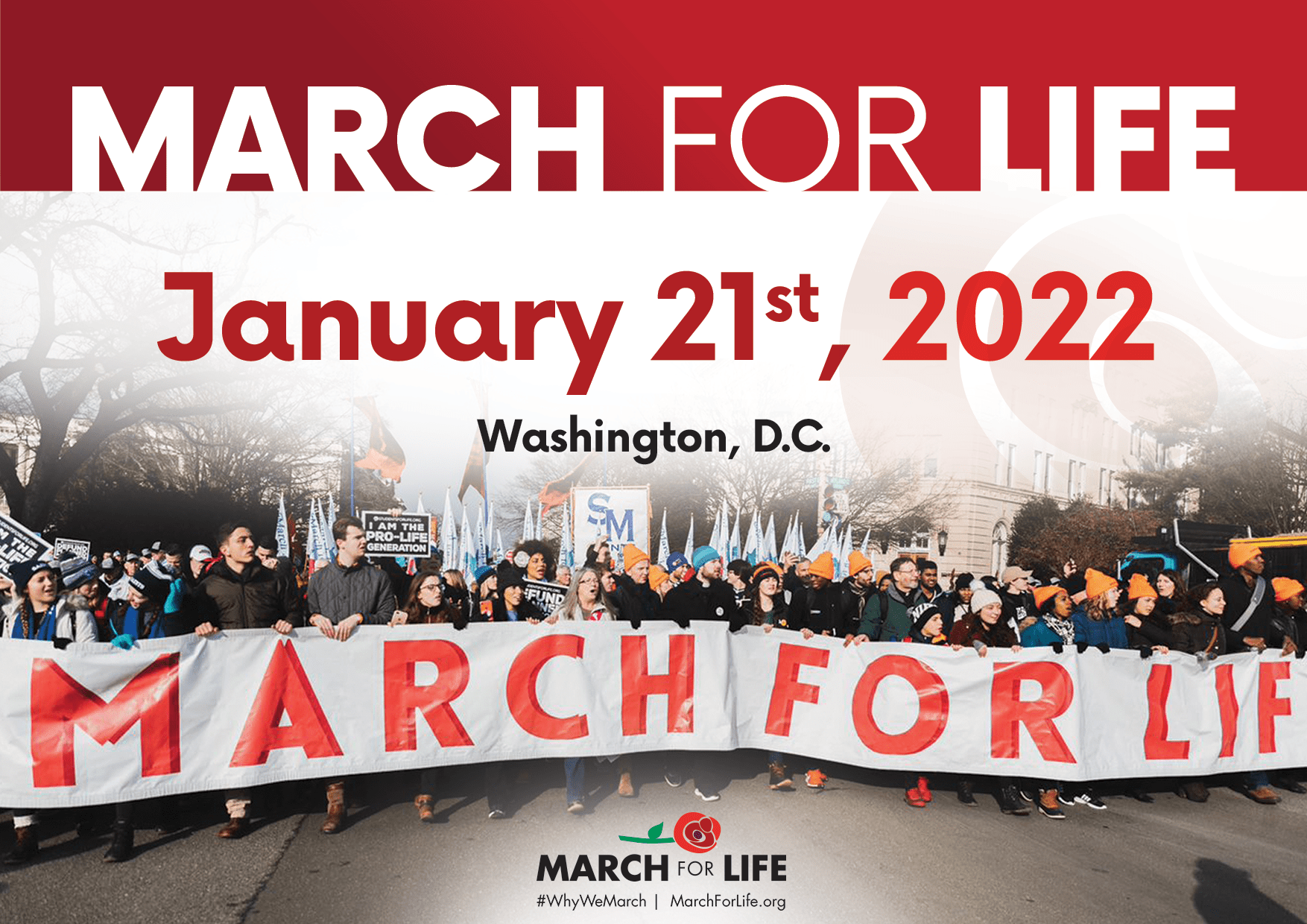 With the looming SCOTUS decision to possibly overturn Roe v. Wade, participants in the March for Life may be marching their last steps on Friday, though none of the participants will be sad to hang up the marching shoes — because it would mean the sanctity of life prevailed.

Read the entire column here.