Culinary no-no began on Father's Day 2007, a beautiful summer day, when I wrote about grilling brats. And eating brats. And topping those brats. I was inspired by my wife, Jennifer who, in my admittedly unscientific opinion, ruins brats by squirting ketchup on them. Other dining taboos quickly came to mind. The original idea was to take this concept only a few months, till the end of summer and then pull the plug. Then the unexpected happened. People started reading Culinary no-no. Lots of folks. So we keep doing the no-no.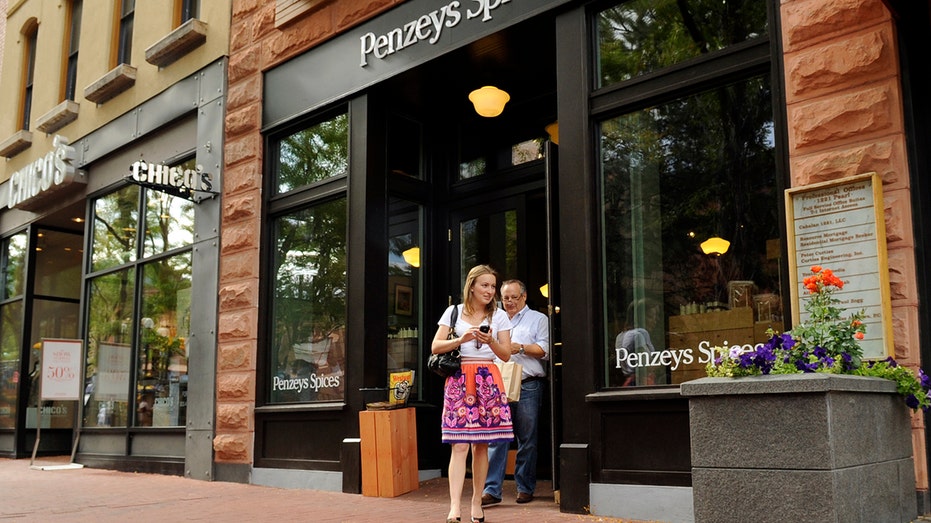 Bill Penzey is the CEO of Penzey's Spices, a Wauwatosa, WI-based company with an online store and sixty-five retail locations, America's largest independent spice retailer.

Penzey is also a disgusting SOB.

Choosing this week's Culinary no-no was a slam block. On Friday the company sent an e-mail blast to customers with a subject line that read: "Republicans Are Racists Weekend."
In 2014, Penzey wrote that residents of Waukesha County had "fled west" to escape diversity in Milwaukee. In 2016, he accused supporters of Donald Trump of committing "racism" by voting for Trump.
In a Facebook post titled "Cooking trumps racism," Penzey wrote of Republicans: "You really are a good bunch, but you just committed the biggest act of racism in American history since Wallace stood in the schoolhouse doorway 53 years ago. Make this right. Take ownership for what you have done and begin the pathway forward."
My state Senator is Julian Bradley. He's black. He's Republican.

"Penzey's has been grifting off terrible political takes and low name-calling for a decade, so the reporters will give them free media. These lies are news?" asked Bradley.

Who's the real racist? Wisconsin Right Now writes: "We decided to take a look at where Bill Penzey has his Wisconsin stores, and not a single one is located in Milwaukee's inner city, which has the state's largest black population."

My wife, the shopper in the family, used to love Penzey's. Jennifer hasn't made a purchase from there in many years. I suspect she's not alone.
CULINARY NO-NO BONUSES

Biden has created empty shelves

THIS happens all the time

ICYMI, Culinary no-no #722. Hand over your card. No, not that one.