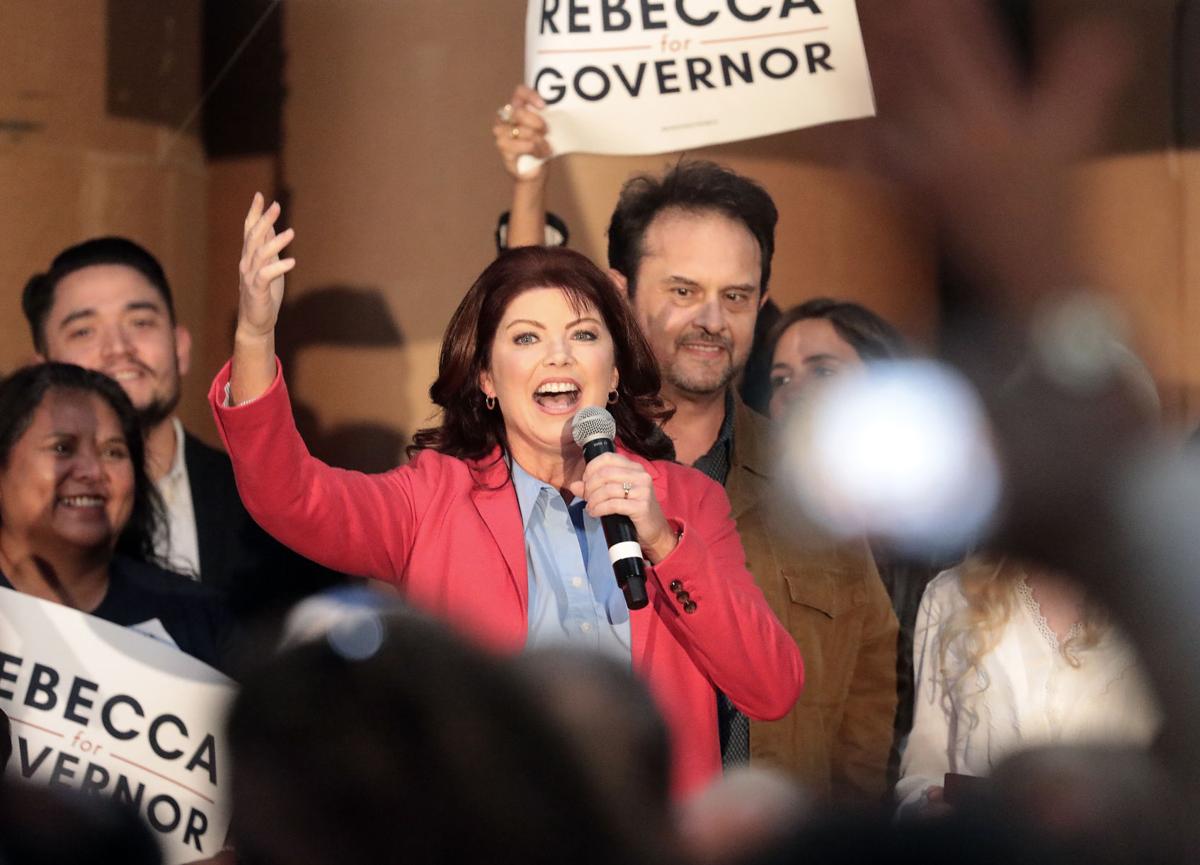 Today's read is from Kylee Zempel, an assistant editor at The Federalist. Here's an excerpt:
The banquet hall (in Waukesha, WI) buzzed with impassioned chatter as parents, friends, first-time school board candidates, and other locals congregated for a Saturday morning town hall that felt more like a strategy session. After two major public school districts, Milwaukee and Madison, shut down yet again and blamed COVID, parents were fired up.

Talk of critical race theory, leftist administrators, mask mandates, and school shutdowns hummed through conversations with the kind of first-hand animation that could propel once-complacent Wisconsin parents into a movement of activists capable of unleashing an unquenchable red wave in the Dairy State. They saw what happened in Virginia, and now they want to bring it home.
Former Lt. Gov. Rebecca Kleefisch, who's now running to unseat Democrat Gov. Tony Evers in November, organized the event. Although Kleefisch is in campaign mode, the overarching energy of the gathering wasn't as much, "Help get me elected," as it was, "How can we get more of you elected?"

Read the entire column here.