The Barking Lot is a regular weekly feature of This Just In…Originally written by both my lovely wife, Jennifer and me, this blog brings you the latest news about our furry friends including articles, columns, photos and videos. Enjoy!
THE WEEKEND DOG-WALKING FORECAST: We grade the weather outlook for taking your pet outdoors.
TODAY:  Partly cloudy skies during the morning hours will become overcast in the afternoon. High near 29.  "D"

SUNDAY:  Partly cloudy skies. High of 20. "D"

Time now for DOGS IN THE NEWS, canines that made headlines the past week.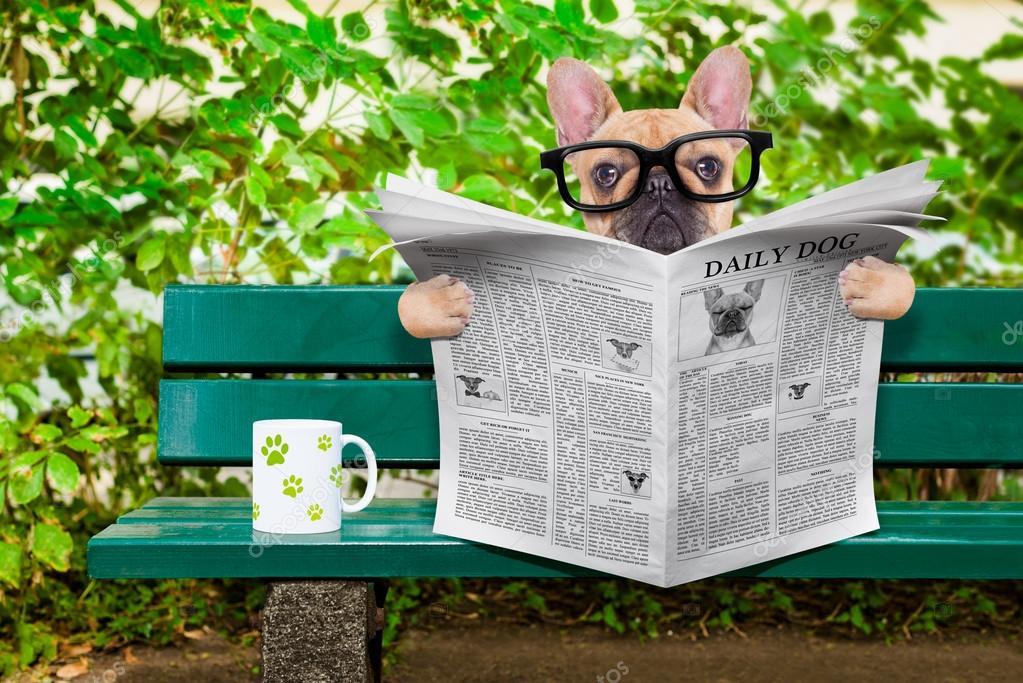 Traveler blames Southwest Airlines for support dog's in-flight death.

'A form of selfishness': Pope criticizes couples who adopt pets instead of children.
Dog thought to be lost leads New Hampshire police to scene of crash involving owner.

New York officer who saved woman from burning home rescues dog trapped in frozen lake: 'He's done it again.'
Helmet video captures Colorado college students rescuing dog buried in avalanche.
Dogs understand foreign language, brain scans show.
Dog owners report fewer depressive symptoms during the pandemic.
Meet the new dog breeds officially recognized by the American Kennel Club.

In nearby Oak Creek, the Police Department has a 'goofy' new K-9 who 'wants to work all the time,' according to his handler.

Great, Wisconsin has the fattest dogs.
Woman spends small fortune renting 520 drones to celebrate dog's birthday.
Family shocked after spotting 'dog's head' on roof… but can you guess what it REALLY is?
That's it for this week. Thanks for stopping by.

In case you missed last week's installment with great videos from 2021, here you go!

We'd really appreciate it if you forward this on to other dog lovers you know. Let them have some fun!
See ya, BARK, next Saturday!