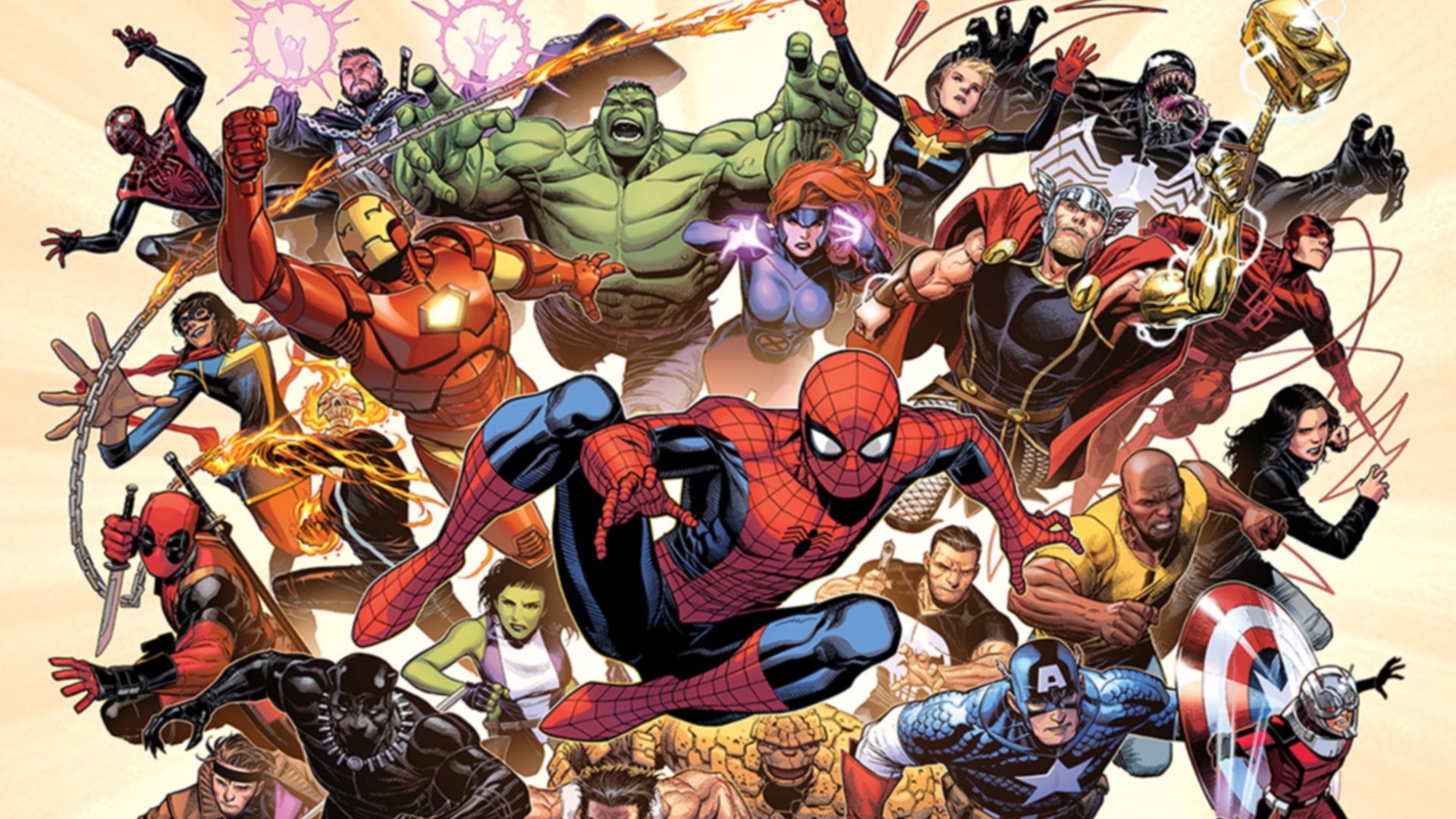 Today's read is from humor columnist Tom Purcell. Here's an excerpt:

A recent Reddit thread discusses the lack of heroes in modern society, but the truth is we have plenty of heroes.
It's true that in the internet era, historic figures we once considered heroic are being reevaluated as their past misdeeds and personal peccadilloes are revealed.
Celebrities we once admired suffer a fall from grace as their off-camera misbehavior is discovered and publicized.
Religious institutions have devalued their moral capital and fomented heartbreak as their years of scandals and cover-ups are made public.
Placing anyone too high up on a hero's pedestal is a dangerous game. No human — and no institution — is without flaws.
But there are still plenty of heroes.

Read the entire column here.