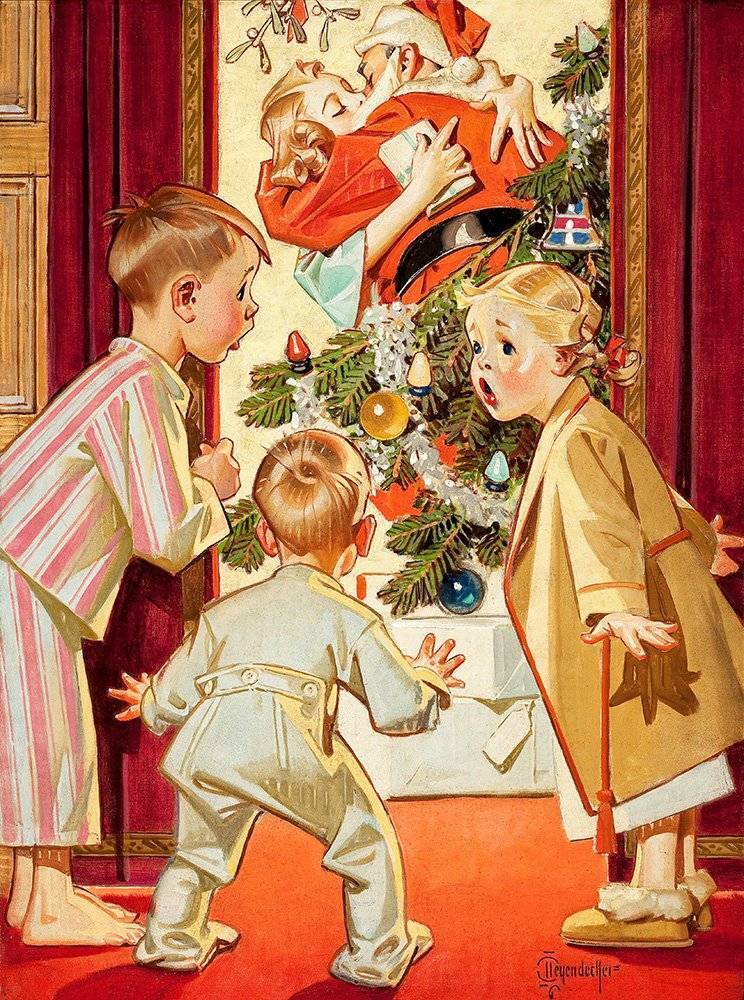 Today's read is from Shawn Fleetwood, an intern at The Federalist and a student at the University of Mary Washington, where he plans to major in Political Science and minor in Journalism. He also serves as a state content writer for Convention of States Action.

Here's an excerpt. Note, this is satire:

While the attempted canceling of "Baby It's Cold Outside" is a step in the right direction, it didn't go nearly far enough. There are plenty of Christmas—I mean, holiday—songs that contain themes that are completely unacceptable in 2021.
So, in order to make "the most wonderful time of the year" more inclusive and tolerant, I'll be leaving you with a list of the most offensive Christmas songs that absolutely must go this holiday season. After all, the best way to spread Christmas cheer is to cancel what does not adhere.

Read the entire column here.