The Barking Lot is a regular weekly feature of This Just In…Originally written by both my lovely wife, Jennifer and me, this blog brings you the latest news about our furry friends including articles, columns, photos and videos. Enjoy!
THE WEEKEND DOG-WALKING FORECAST: We grade the weather outlook for taking your pet outdoors.
TODAY:  Cloudy with snow showers mainly during the morning. High of 37.  "D"

SUNDAY:  Except for a few afternoon clouds, mainly sunny. High near 35. "C-"

Time now for DOGS IN THE NEWS, canines that made headlines the past week.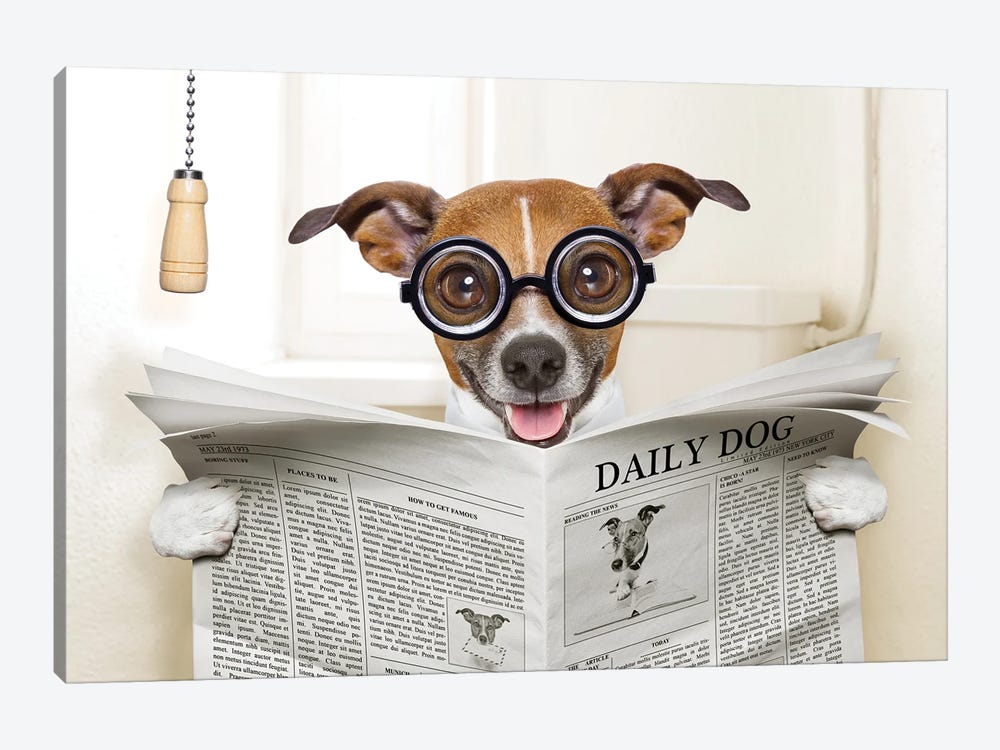 Wisconsin woman dies saving son from dog attack. Family calls her a 'hero.'
"Dear Santa Claus, Why doesn't anyone want me?"
Can Having a Pet Dog Prevent Suicide?
UPS driver delivers neighbor's lost dog amid busy Christmas deliveries.

PHOTOS: Doubling down on dogs catching treats.
'Toto': Animated Feature About Dorothy's 'Wizard of Oz' Dog Sets Release Date.
New survey: THIS was Found to Be Dogs' Favorite Holiday Song.
That's it for this week. Thanks for stopping by.
We'd really appreciate it if you forward this on to other dog lovers you know. Let them have some fun!
See ya, BARK, next Saturday!