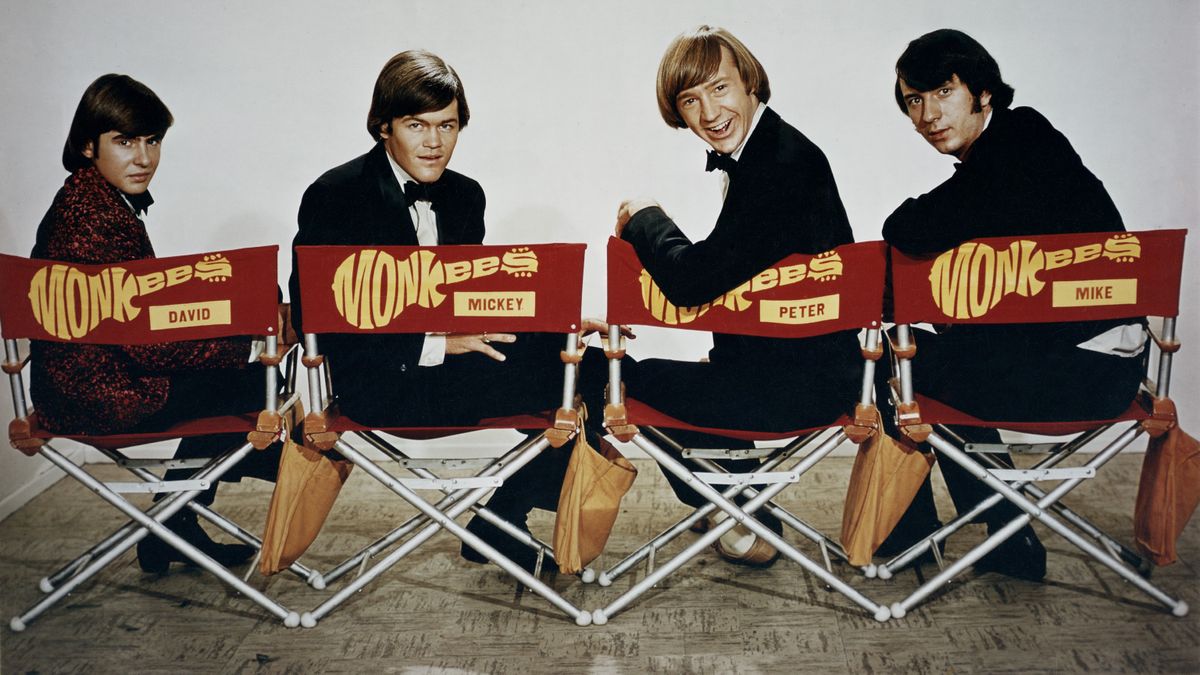 Michael Nesmith, the guitar-playing singer-songwriter of The Monkees, died last Friday from natural causes. He was 78.

Nesmith was one of the original members of the pop and rock band that took over the music world between 1966 and 1970. He left the group in 1970 to focus on his own solo project, but he associated with The Monkees in reunion albums and tours in the decades that followed.
In 2018, two years after their 50th anniversary album, The Monkees cut "Christmas Party," their first holiday album with new vocals by surviving Monkees Nesmith, Micky Dolenz, and Peter Tork along with vintage recordings of the late Davy Jones.
Nesmith didn't write any songs for the album, but he sang lead on two numbers.

"He didn't want to write a Christmas song," Dolenz told Rolling Stone. "But when he heard about the project he went, 'Hmmm. I think I'd like to do a couple of classics.'"