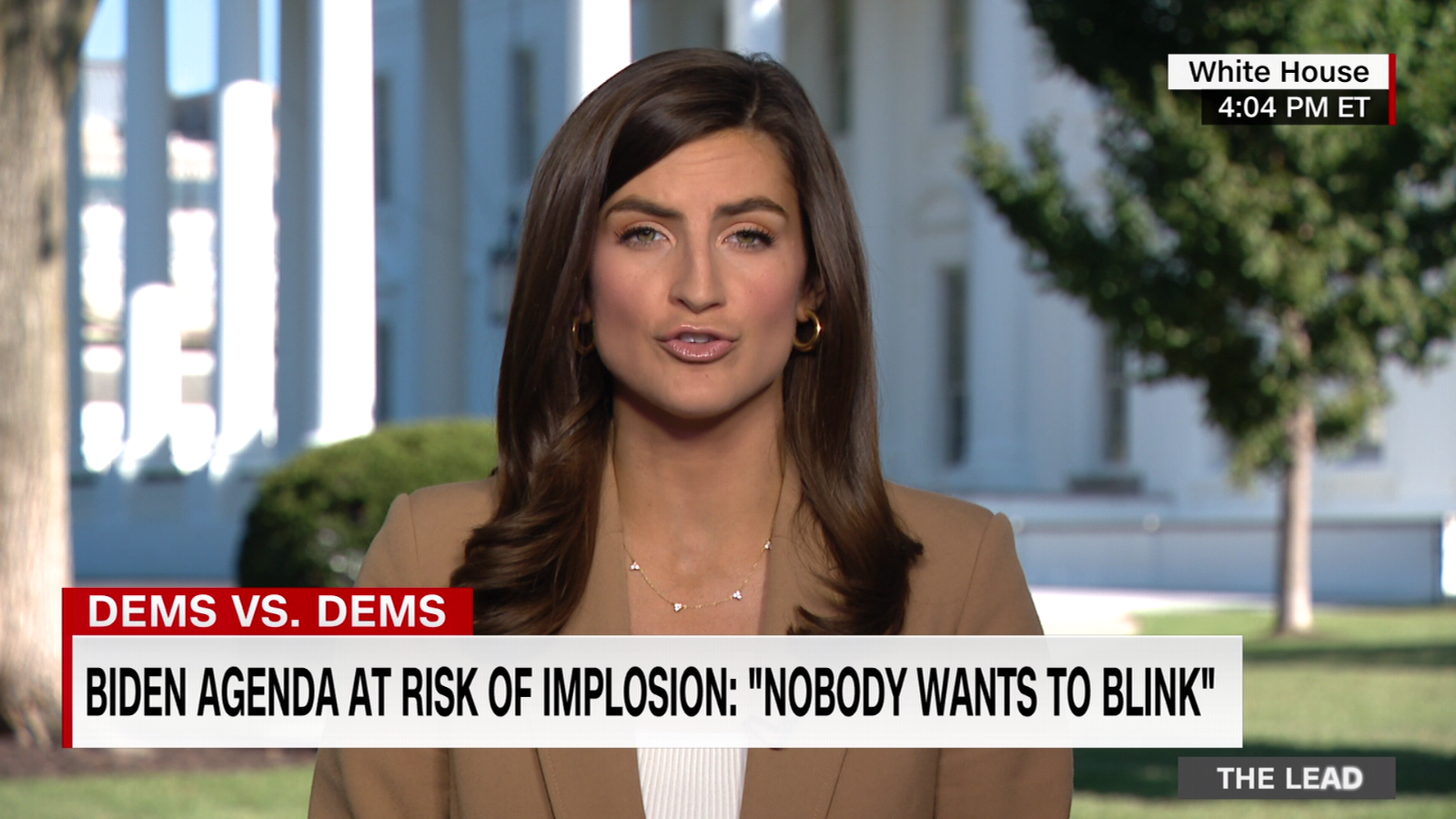 People love lists. I know I do.

The Top Ten smart things Democrats did in 2021:

Uh, Oops. Couldn't find ten. Actually, couldn't find any. You get the drift.

Today's read is from Ariana Cohen, a syndicated columnist, a national TV commentator and radio talk show host.  Here's an excerpt:

If Democrats want to stave off the red wave that cometh their way in the midterms next year, they need a hard pivot to the political middle. Otherwise, President Joe Biden will become a lame duck in year two of his presidency and tee up a GOP tsunami in 2024.
Here's Biden's to-do list in the New Year.

Here's the entire column and list.