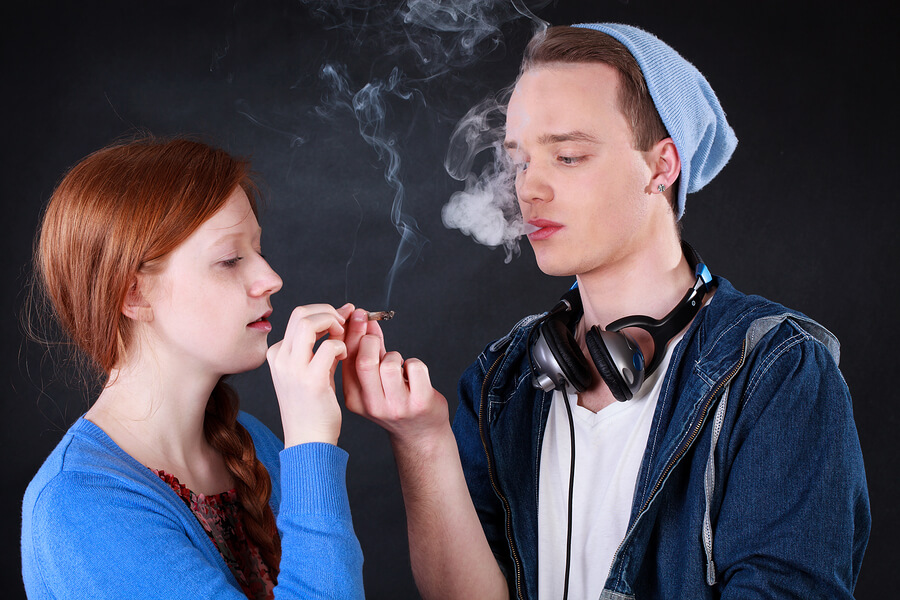 *THIS POST PERTAINS TO ALL OF WISCONSIN AND NOT JUST THE SCHOOL DISTRICT WHERE I RESIDE*

From the WI Dept. of Public Instruction:

2021 YRBS Update

Due to the extraordinary circumstances of COVID-19, the YRBS has been postponed from Spring 2021 until Fall 2021. The survey will be administered to students from September 7, 2021 to December 10, 2021. 

Youth Risk Behavior Survey

The Wisconsin Youth Risk Behavior Survey (YRBS) is conducted as part of a national effort by the U.S. Centers for Disease Control and Prevention to monitor health-risk behaviors of the nation's high school students. These behaviors, in turn, result in the most significant causes of both mortality and morbidity during youth and adulthood. The behaviors monitored by the Wisconsin YRBS include traffic safety; weapons and violence; suicide; tobacco use; alcohol and other drug use; sexual behavior; and diet, nutrition, and exercise.

The Department of Public Instruction (DPI) has administered the YRBS every two years beginning with 1993. Survey procedures were designed to protect the privacy of students by allowing anonymous and voluntary participation.

The principal of my daughter's middle school informed this week that the survey will be administered soon and during valuable during school time. My wife asked to see a copy of the survey. From the principal's response:
Hi Ms. Fischer,
I am working to see if the questions on the survey are available for public viewing. The Department of Instruction has guidelines for the administration of the survey so we adhere to those guidelines.
Typical for our school district. Hush hush. Not the greatest when it comes to transparency.

Without his cooperation we managed to secure the following. Take a look and decide for yourself, even if the process is anonymous and voluntary that you'd be ok with your 12-year old answering such questions.