The Barking Lot is a regular weekly feature of This Just In…Originally written by both my lovely wife, Jennifer and me, this blog brings you the latest news about our furry friends including articles, columns, photos and videos. Enjoy!
THE WEEKEND DOG-WALKING FORECAST: We grade the weather outlook for taking your pet outdoors.
TODAY:  Intervals of clouds and sunshine in the morning with more clouds for later in the day. High around 40. ."D"

SUNDAY:  Cloudy with snow showers mainly during the morning. Temps nearly steady in the mid to upper 30s.  "D"

Time now for DOGS IN THE NEWS, canines that made headlines the past week.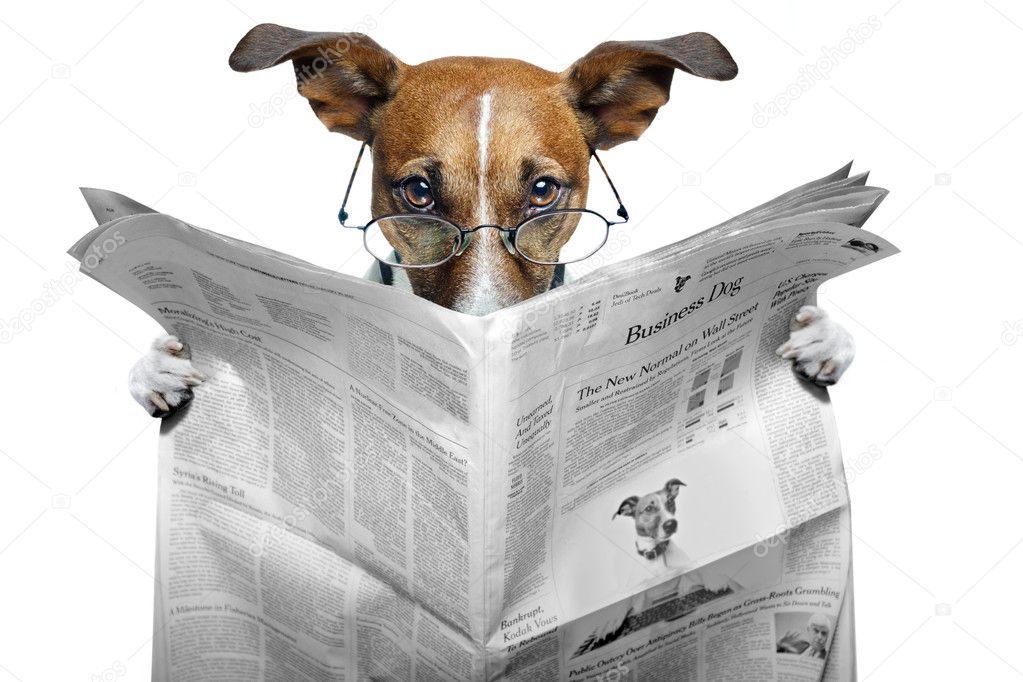 Puppy scams are coming…
Good to see Franklin's Lisa Schiller of the Better Business Bureau lending her expertise in the CBS 58 report.

This is a very lengthy and disturbing article in the Washington Post Magazine. PETA is heavily involved. "Why are so many people so cruel to their dogs? My search to understand a hidden scourge."
On Tiny Guam, It's One Dogcatcher vs. 30,000 Strays.

There's a Travel Ban on Dogs From More Than 100 Countries, and You Can Blame COVID-19.

COLUMN: My Dog Is My Life, and One Day, He'll Be Gone.
There's never been a better time to be a dog. Life for canines through the next decade is expected to be even greater on many fronts.
Stella & Chewy's in nearby Oak Creek is temporarily reimbursing senior pet adoption fees from any shelter across the U.S. and Canada.
What makes some dogs live longer, healthier lives?
Common household noises may be stressing your dog.

What state leads the nation in 'dog-poo complaints'?
This black Lab mix lauded as a 'hero' by Germantown (WI) police and was named an honorary K-9.

From our DOGS ARE AMAZING file: I taught two dogs to fly a plane.
ICYMI, Why Do Dogs Tilt Their Heads? New Study Offers Clues.
Heartfelt TikTok shows neighbors giving wagon to dog struggling to walk.
10 Things You Need to Know About The National Dog Show.
That's it for this week. Thanks for stopping by.
We'd really appreciate it if you forward this on to other dog lovers you know. Let them have some fun!
See ya, BARK, next Saturday!