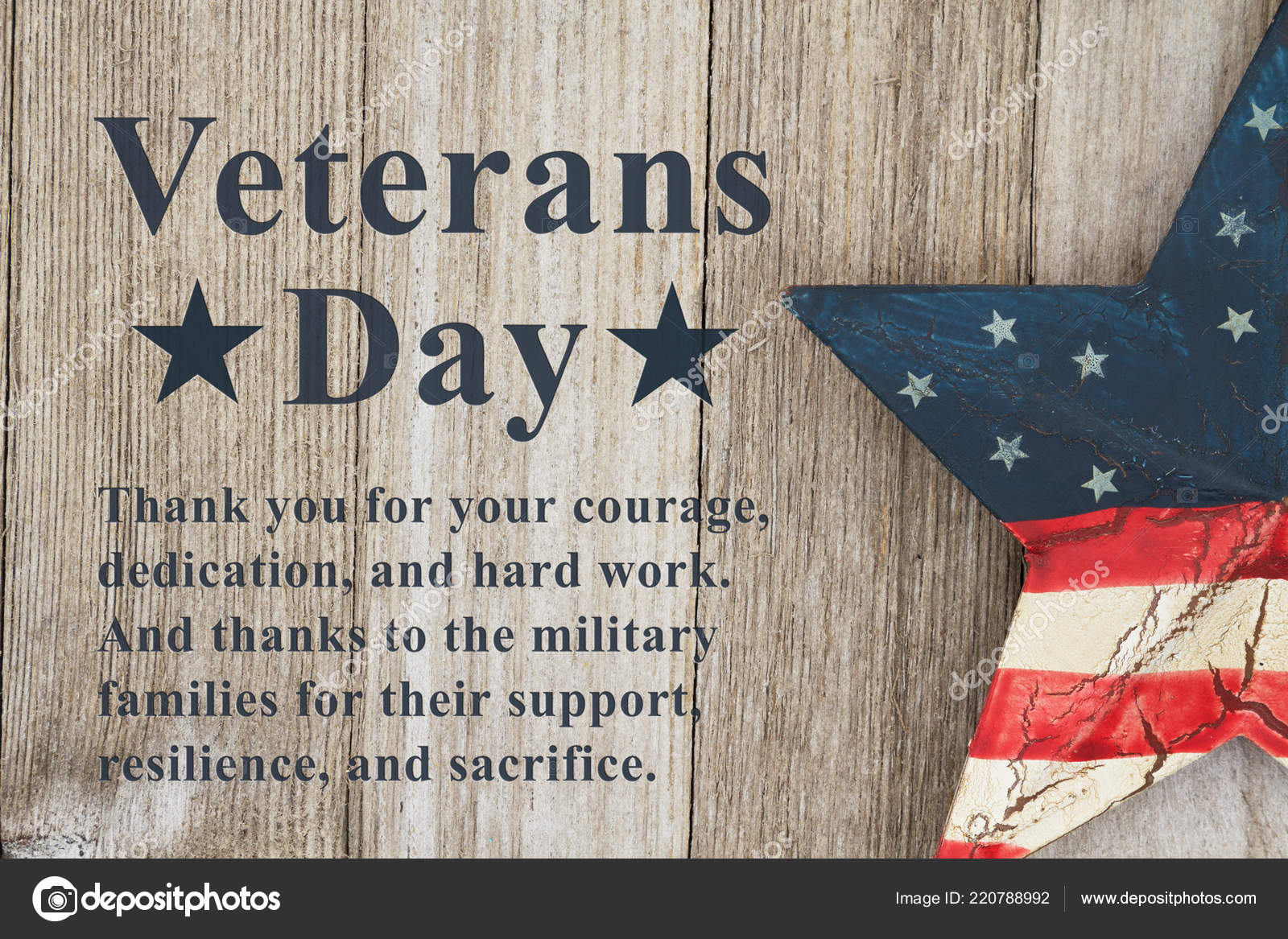 Veteran's Day Program – November 11, 2021
AMVETS Post 60 will sponsor a Veteran's Day program at 11 a.m. on Thursday, November 11th, at the Franklin Public Library, 9151 W. Loomis Road.  The program will include speakers Mayor Steve Olson; Ann Knabe, Retired Colonel, USAF; and Jean Ruka, Post 60 Commander.  A number of "Quilts of Honor" will be presented to Veterans in recognition of their service.  A POW/MIA presentation is planned along with a rifle salute by the Franklin Police Department personnel and taps. 

During his remarks Mayor Olson will discuss the Vietnam Memorial Wall coming to Franklin for the Independence Day celebration.

To clarify details, watch this clip from Tuesday's meeting of the Franklin Common Council with exciting news from Ann Adamski of Franklin's Civic Celebrations Commission.