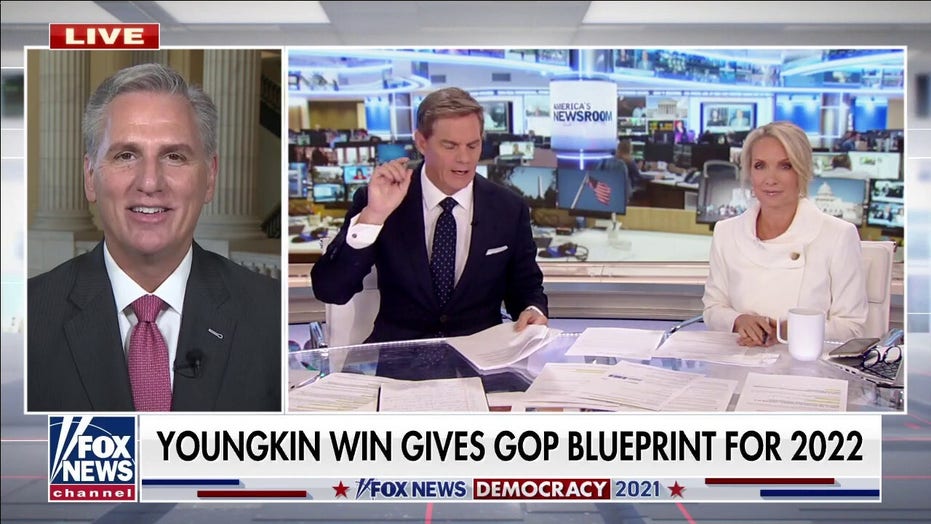 Today's read is from Jeff Charles, the host of "A Fresh Perspective" podcast and co-host of the Red + Black Show. Here's an excerpt:
I would like to issue a heartfelt expression of gratitude to the far-left progressive crowd – especially the high-profile individuals who did yeoman's work to help Republicans flip important seats. I assert that if it weren't for these individuals, this red wave might not have happened and these people deserve our sincere thanks.
People like Virginia Governor-elect Glenn Youngkin and Lt. Governor-elect Winsome Sears are fortunate to have had a progressive machine that was willing to go to all kinds of ludicrous lengths to ensure they would defeat their Democratic opponents. One could not have asked for a better political partner.
Progressives, as a conservative/libertarian type, I appreciate the efforts you put forth to ensure your eventual defeat not only in this election but also in the 2022 midterms. Progressives, you truly blessed us last night and I do not want your work to go unnoticed.

Oh, there's plenty more. Read it all here.